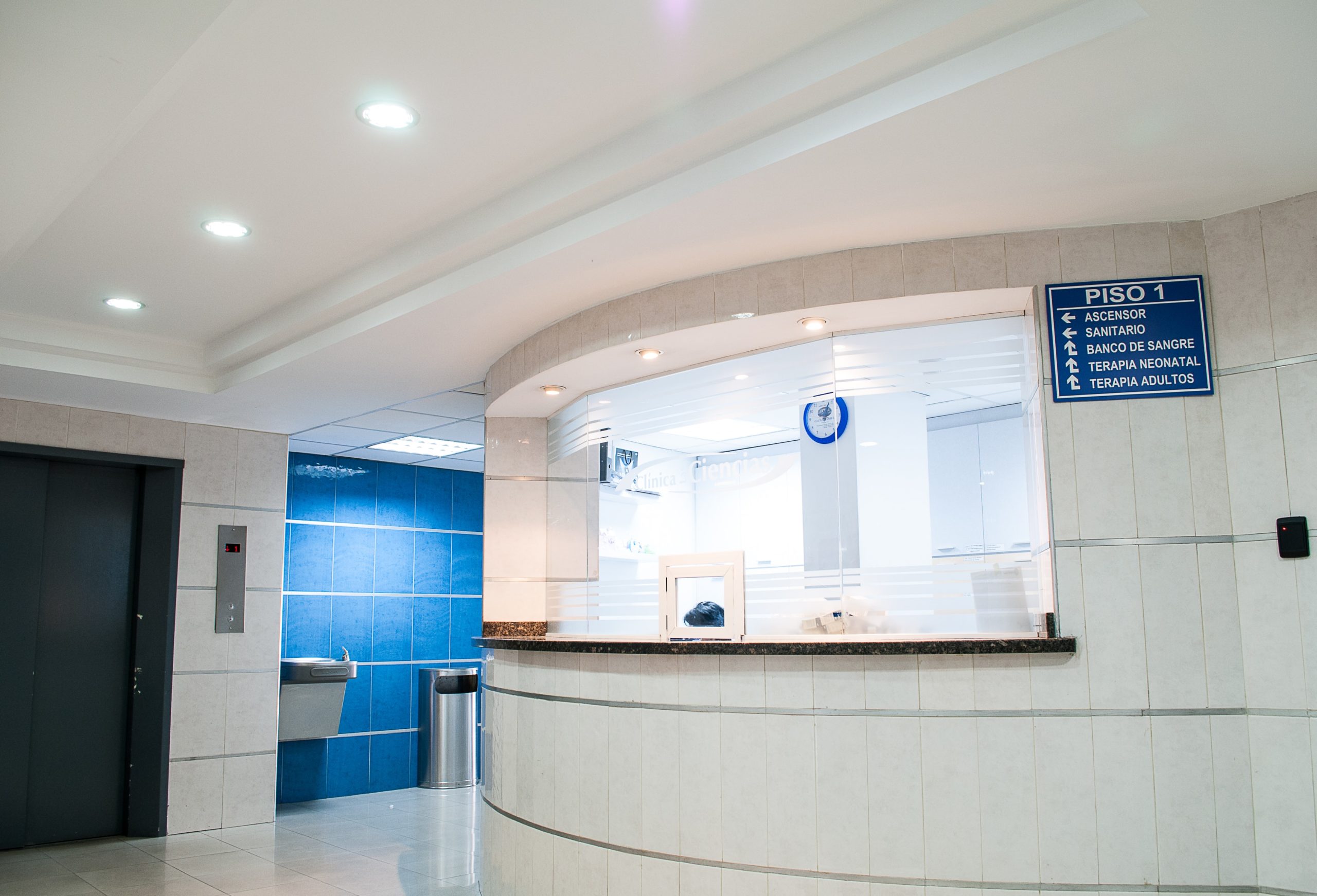 Former Pro Wrestler Scott Hall a.k.a. Razor Ramon Has Died at the Age of 63
Marietta, GA: Former pro wrestler Scott Hall a.k.a. Razor Ramon in the WWE has died at the age of 63. Fellow wrestler Kevin Nash and his best friend tweeted earlier in the day that the family was going to take him off life support when his family and friends were at his side. Hall underwent a hip replacement surgery which released blood clots. The clot caused 3 heart attacks Saturday Night. Hall rose to fame in the WWE as Razor Ramon then formed the NWO in WCW in 1996. It took WCW to the #1 wrestling promotion in the world for a short time.
Related
Game 1 of DH: Tampa Bay Rays 6, Toronto Blue Jays 2 Game 1 of DH: New York Yankees 13,...