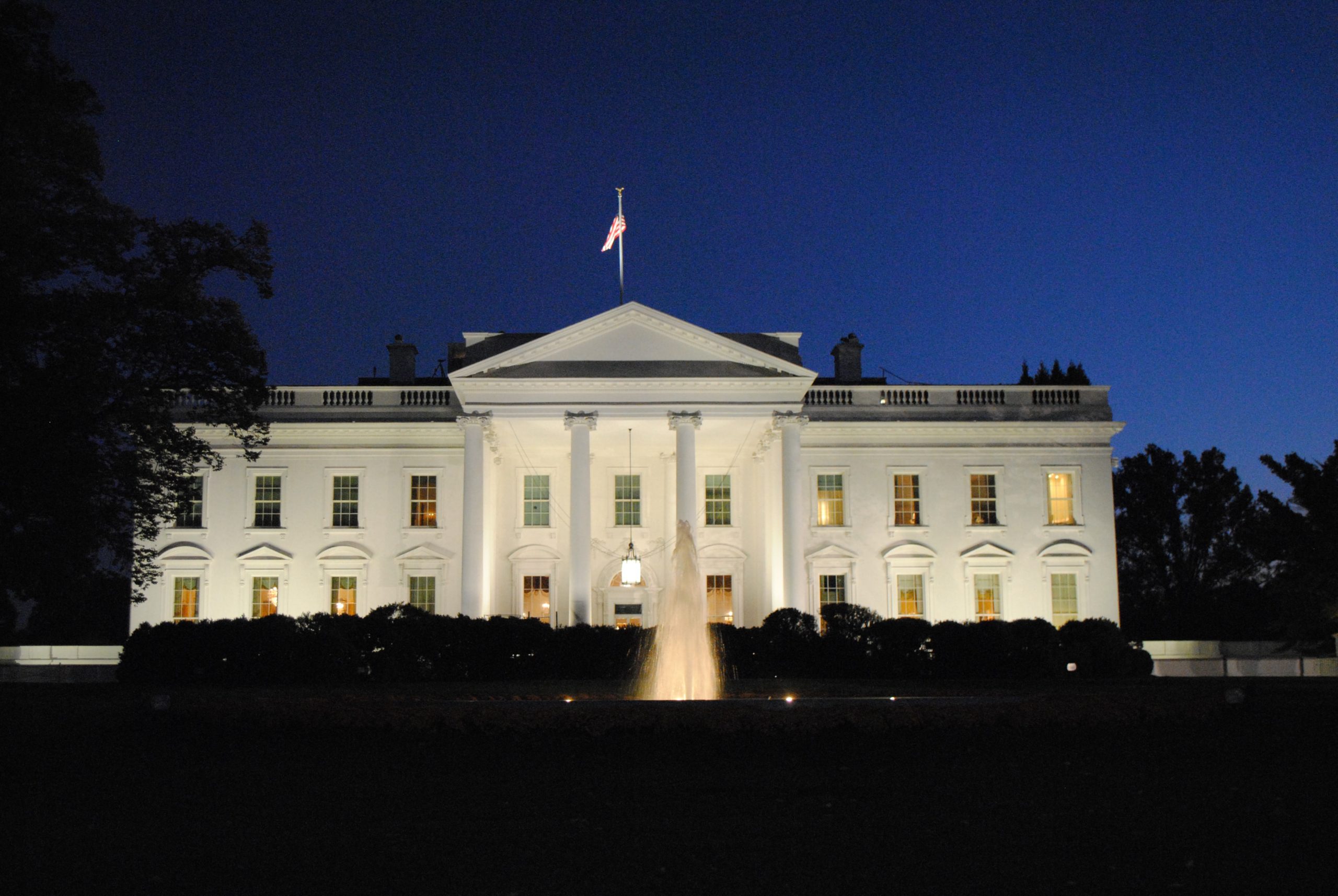 President Biden's Nominee to be Fed Chairman Has Withdrew Her Nomination
Washington, D.C.: President Joe Biden's nominee to be the next Fed Chairman has withdrew her nomination. Sarah Bloom Raskin withdrew from being the most powerful baking regulator because Comgressmen from both parties were hesitant on her being the choice.
Related
The Knesset, the Israeli parliament, has voted to dissolve the government meaning another round of elections for the country.