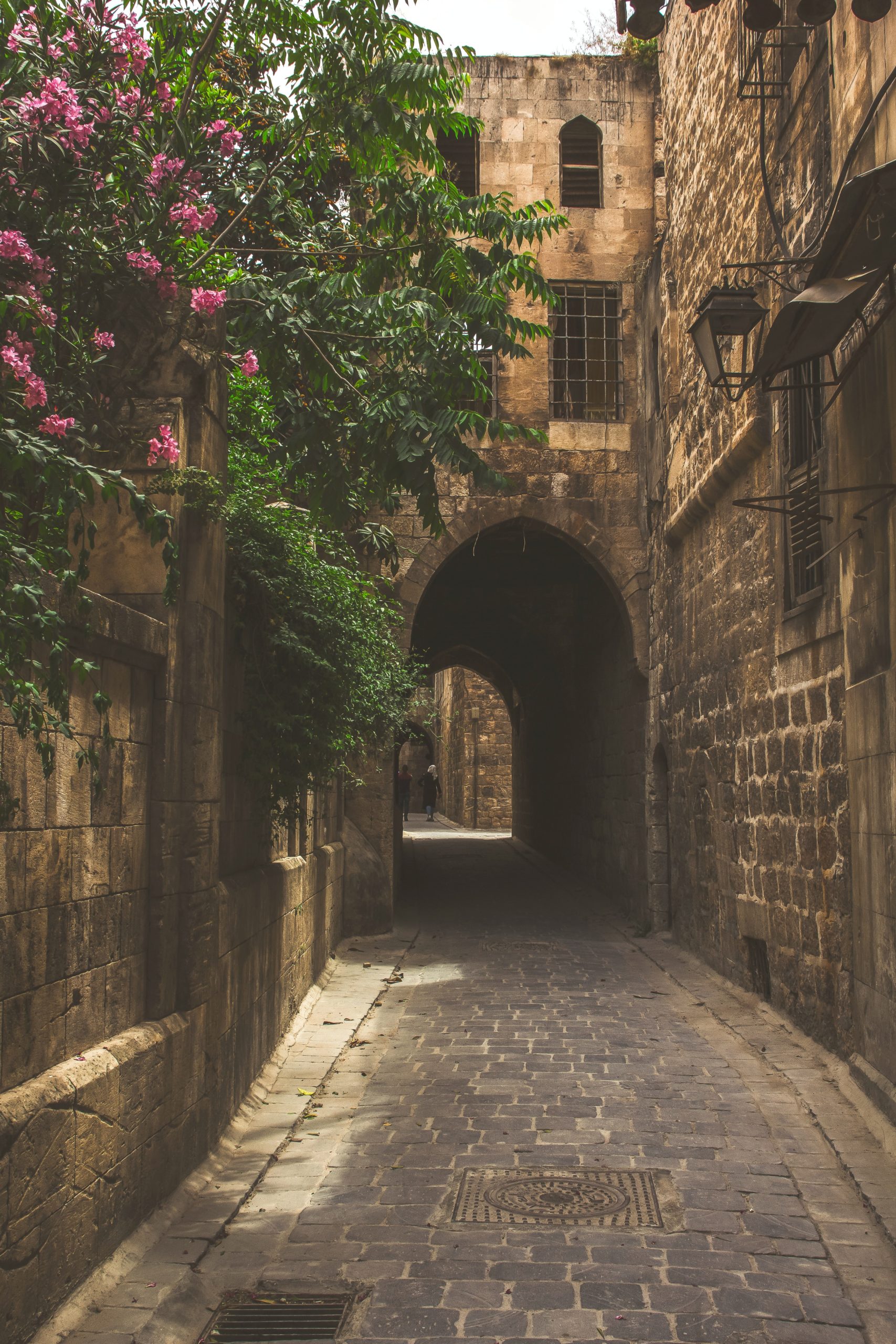 Mass Graves Could Prove War Crimes in Syria
Mass graves discovered in Syria could contain evidence of war crimes. 2 sites have been discovered and may contain thousands of bodies of Syrians that were killed in detention centers allegedly on orders by President Bashar al-Assad's government, which took place during their civil war.
Related
The Knesset, the Israeli parliament, has voted to dissolve the government meaning another round of elections for the country.