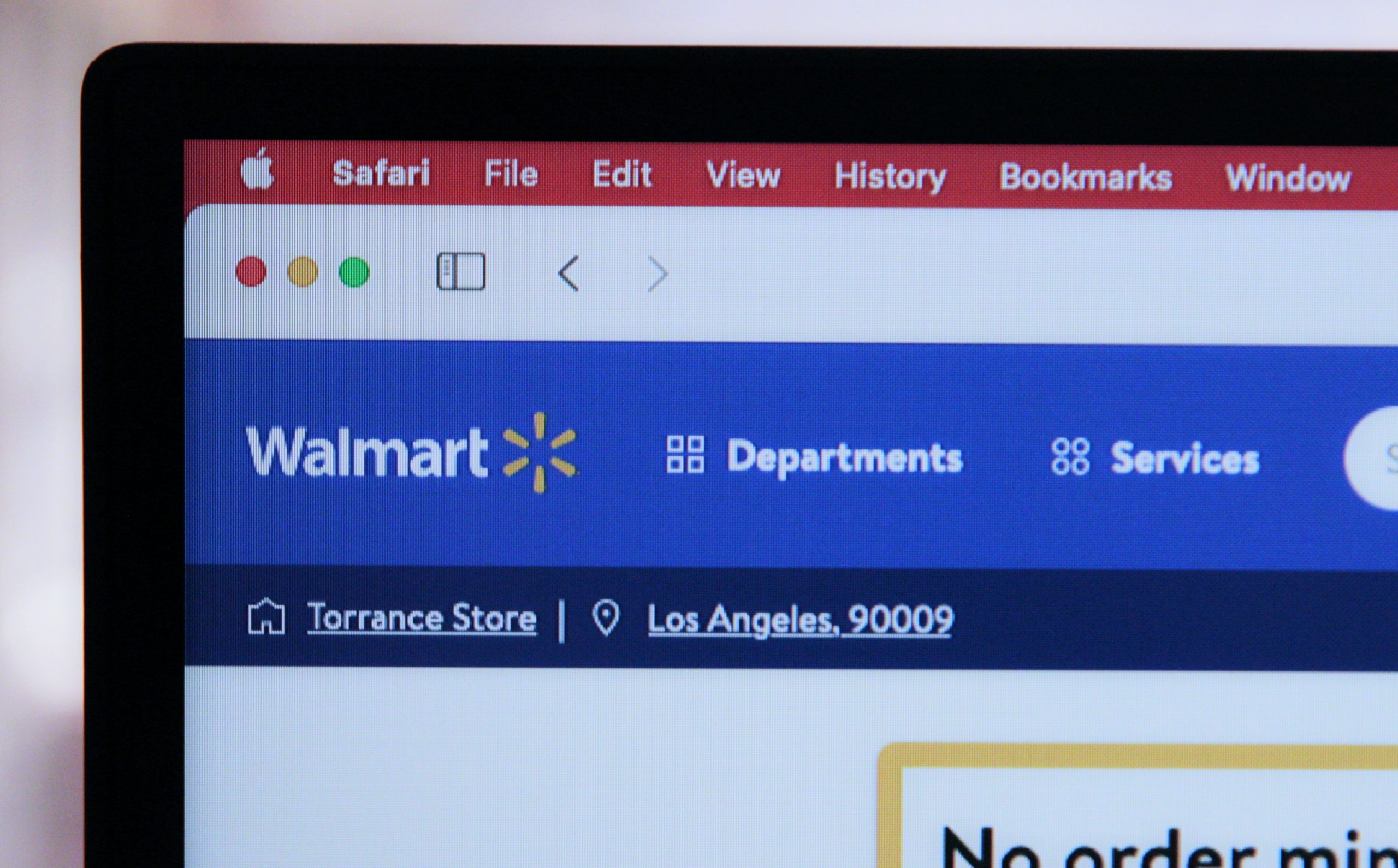 Nationwide Recall on Wal-Mart's Great Value Pancake Mix
A national recall has gone out for Wal-mart's Great Value Buttermilk Pancake and Waffle Mix for possible contamination from foreign matter. The mix might contain fragments of cable used to clear the processing line. This mix in question has a UPC code of 078742370828 with a lot code of KX20638. The mix had a best by date of 9/1/2023.
Related
The Knesset, the Israeli parliament, has voted to dissolve the government meaning another round of elections for the country.