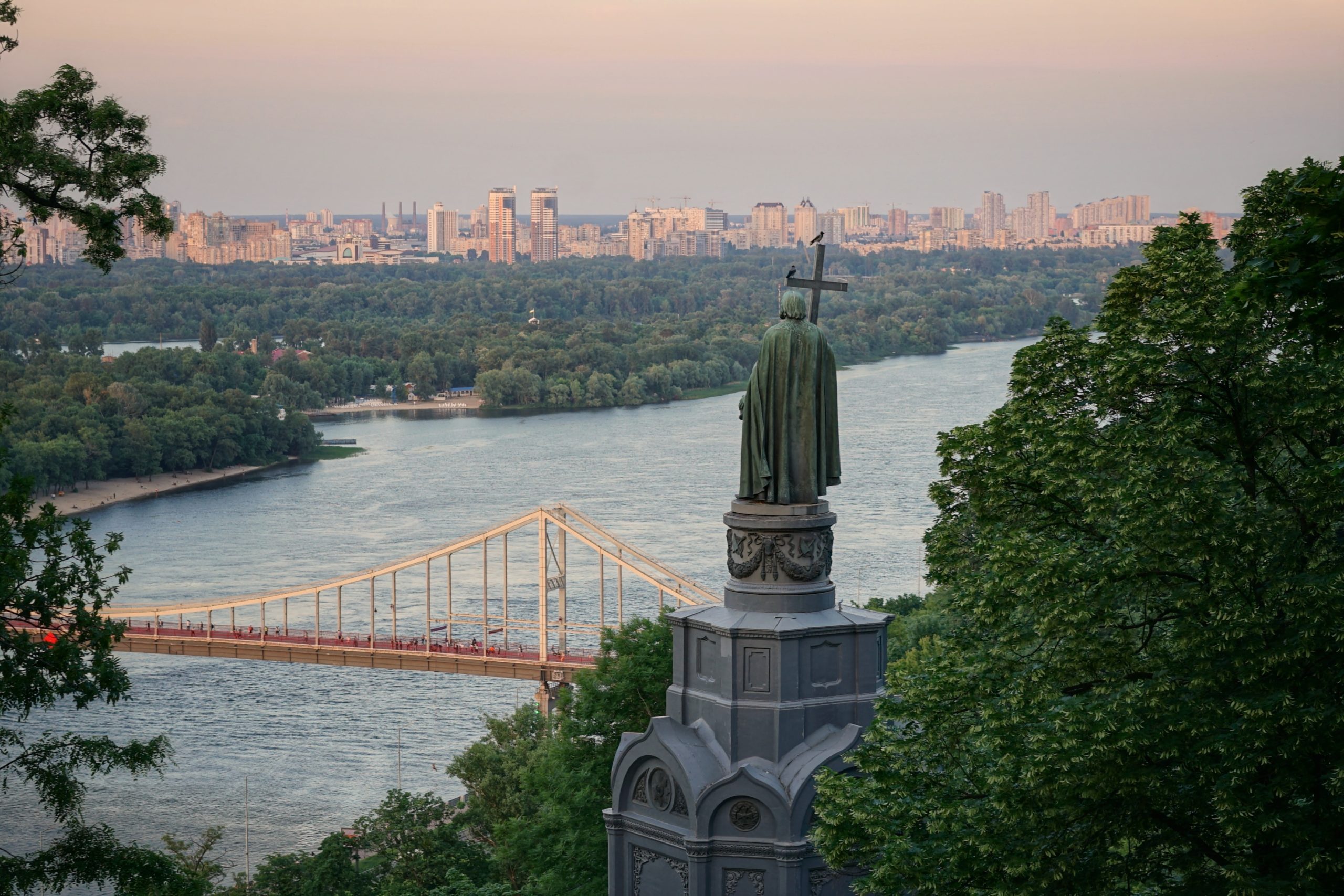 Russian Invasion of Ukraine: Updates Throughout the Day
4:19 AM: Ukraine announced that it had temporarily lost contact with city officials in Mariupol.
9:55 AM: Ukrainian President Volodymyr Zelenskyy said that today he is "ready for negotiations " with Russian President Vladimir Putin. Zelenskyy also warned if it fails "that would mean that this is a third World War."
Related
The Knesset, the Israeli parliament, has voted to dissolve the government meaning another round of elections for the country.