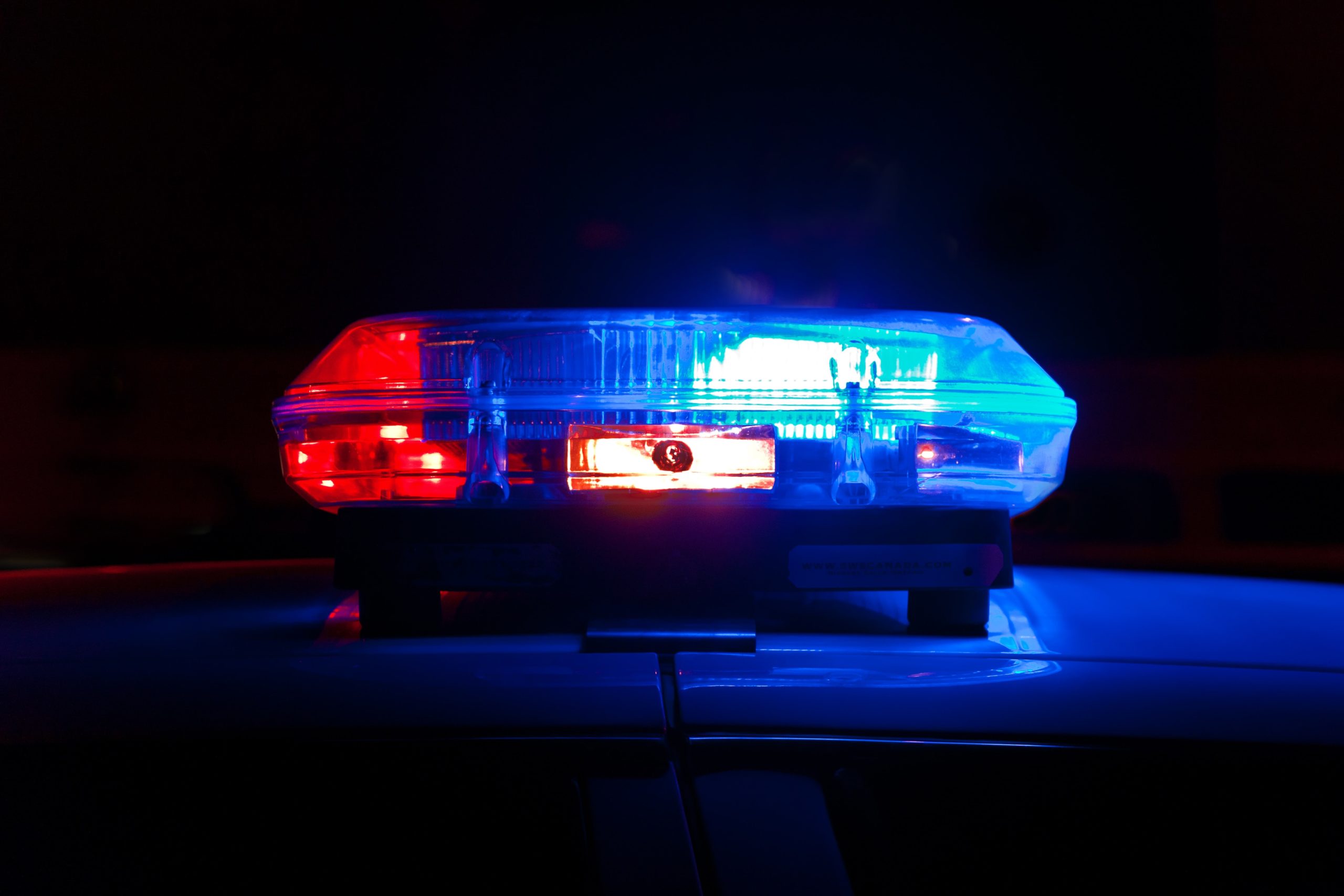 Gunman Barricaded Himself in a Greyhound Bus on I-85 In Georgia
Gwinnett County, GA: A gunman barricaded himself in a greyhound bus on I-85. Investigators stated that the gunman has been arrested and was having some kind of mental breakdown.
Related
The Knesset, the Israeli parliament, has voted to dissolve the government meaning another round of elections for the country.