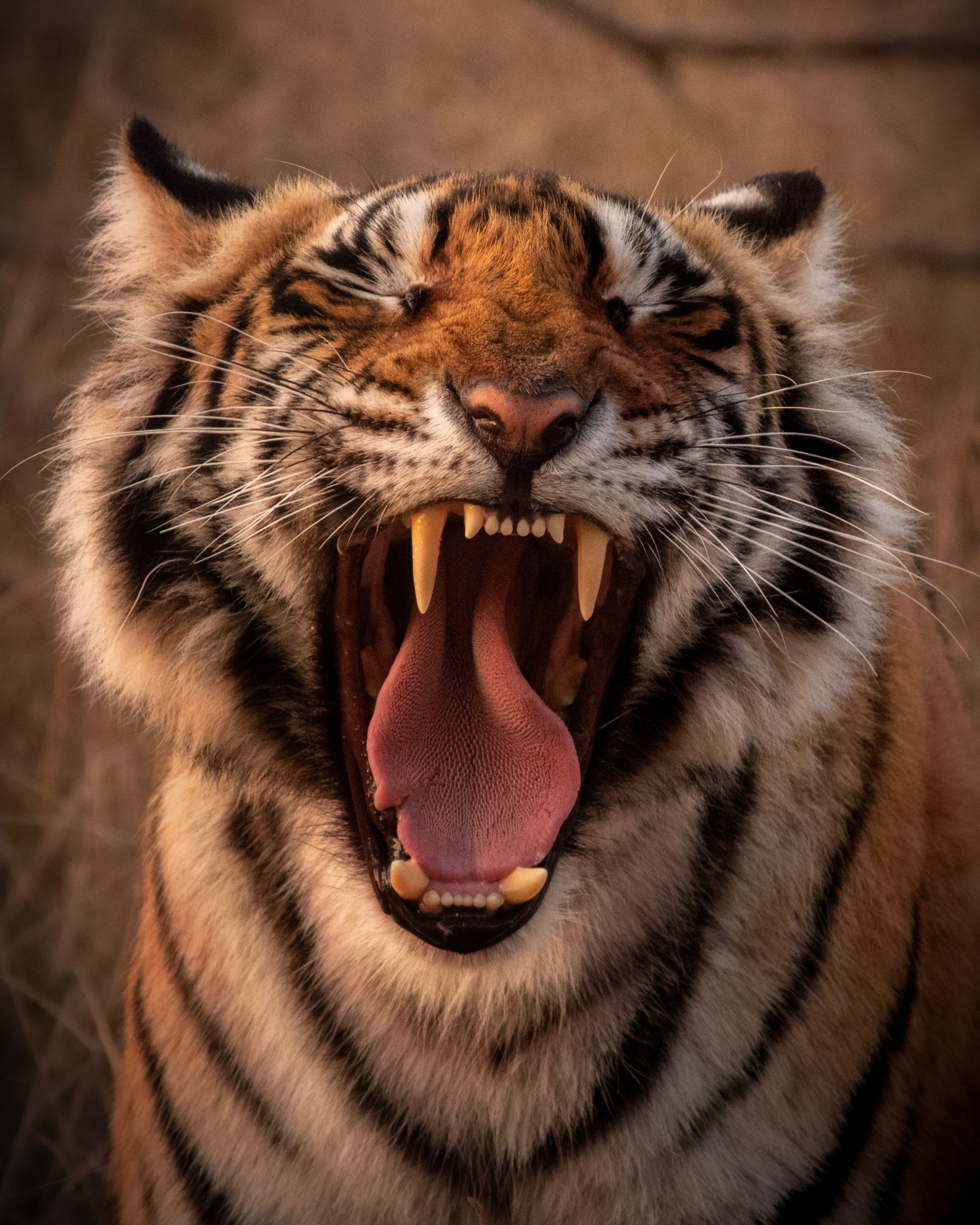 An Employee Was Attacked By a Tiger at an Animal Sanctuary
Ochopee, FL: A 50 year old male employee was attacked by a tiger at an animal sanctuary, Wooten's Airboats. The tiger was in an enclosure near the Everglades area of Florida and was being fed by his caretaker. The employee went into the enclosure when he wasn't supposed to enter. The tiger attacked him, causing injuries to both arms. This is the second tiger attack in south Florida, this year.
Related
The Knesset, the Israeli parliament, has voted to dissolve the government meaning another round of elections for the country.