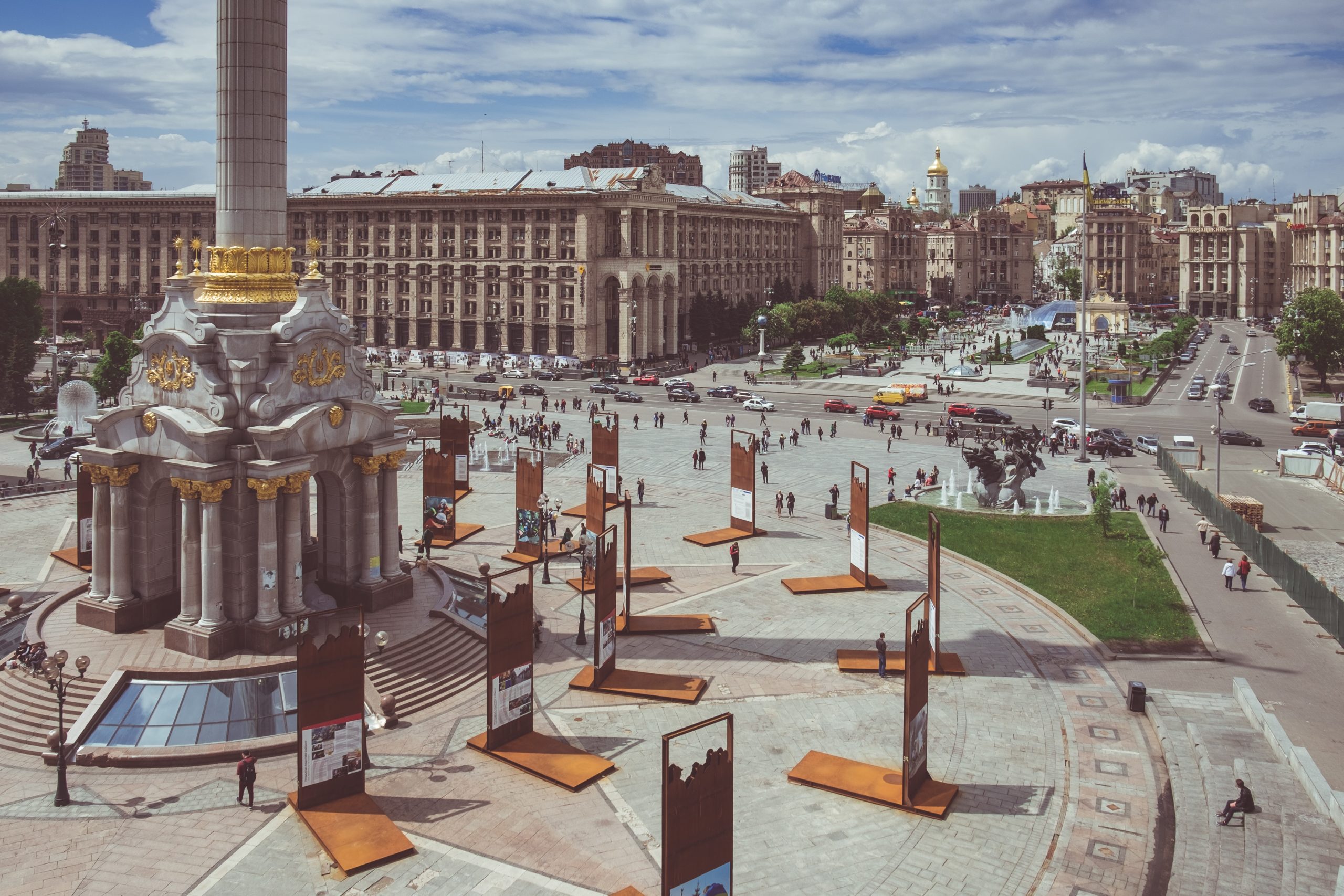 Russian Invasion of Ukraine: Updated Throughout the Day
6:23 AM: Russian President Vladimir Putin is expanding his crackdown on opposition to his ideas. Putin extended a law which banned criticism of the Russian government.
6:48 AM: 6 Russian generals have died in the war in Ukraine.
11:59 AM: Under an estimation by Nato, as many as 15,000 Russian troops have been killed so far since the start of the Russian invasion of Ukraine.
2:33 PM: According to United States Secretary of State Antony Blinken said that Russian troops are committing war crimes in Ukraine.
Related
The Knesset, the Israeli parliament, has voted to dissolve the government meaning another round of elections for the country.