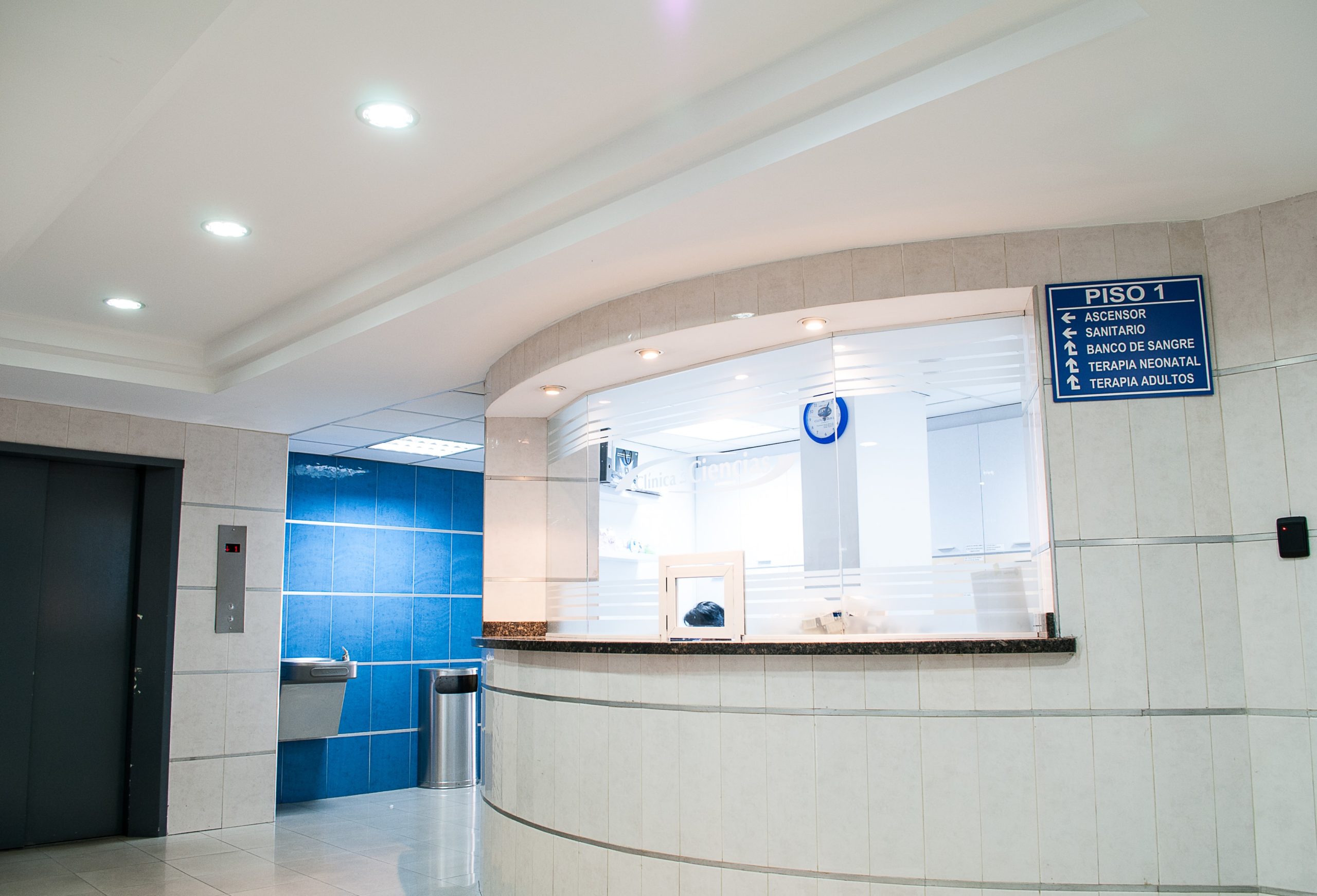 Justice Clarence Thomas Released from the Hospital
Supreme Court Justice Clarence Thomas was released from the hospital after being admitted almost a week ago with flu-like symptoms and some kind of infection. Thomas did not have Covid-19.
Related
The Knesset, the Israeli parliament, has voted to dissolve the government meaning another round of elections for the country.