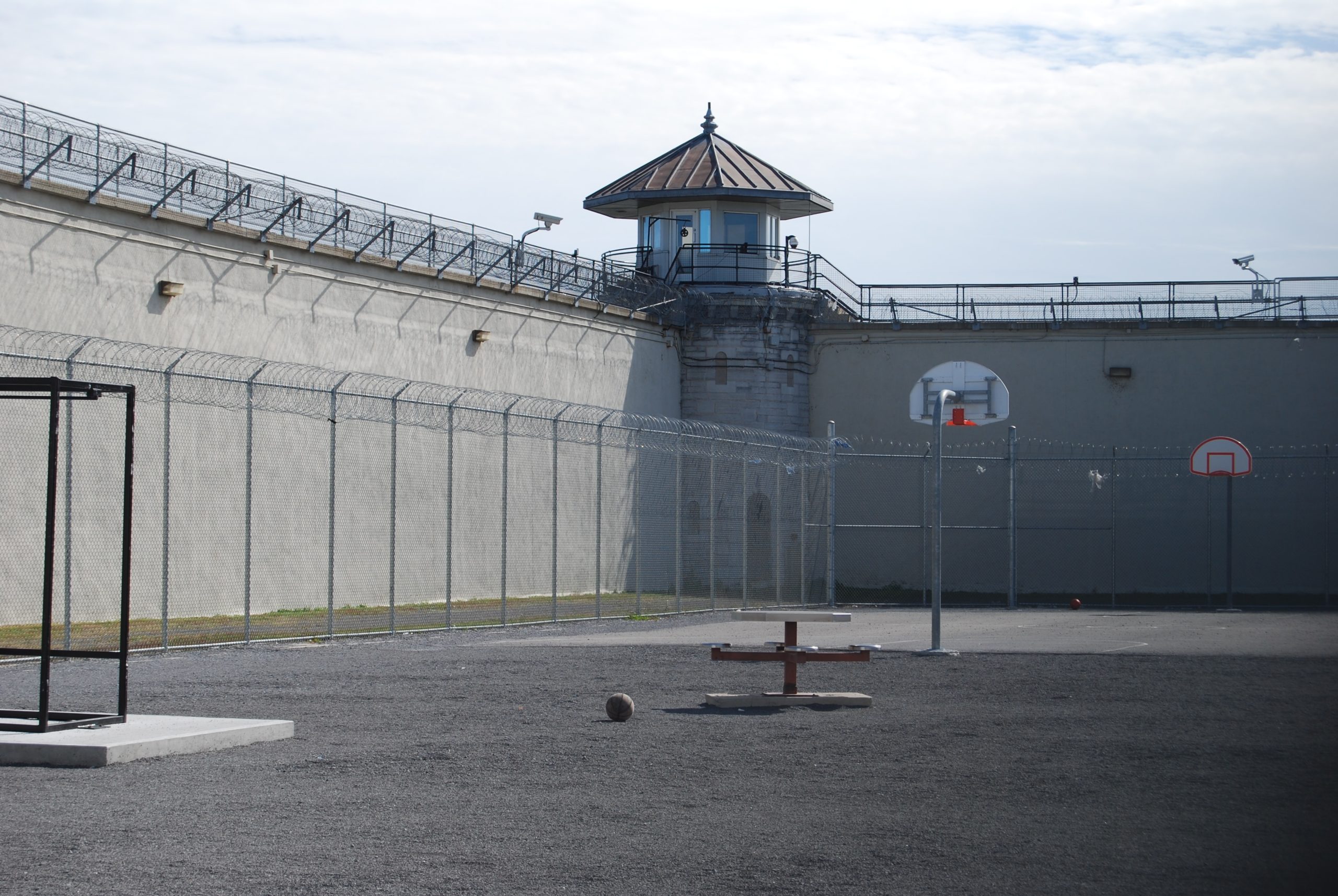 70 Year Old Man Approved for Parole After Being in Prison for 45 years for Kidnapping Bus Full of Children and Burying Them Alive
Frederick Newhall Woods, 70, has been approved for parole for kidnapping a bus full of 26 children and a bus driver in Chowchilla, Ca. Woods has been in prison for 45 years. The 27 kidnapped people were taken to another city 100 miles away. The people were placed into a moving truck and buried alive in Woods' father's quarry. The kidnappers asked for a $5 million ransom. After 16 hours buried alive, the driver and children managed to dig themselves out and escaped.
Related
0
0
In
$5 million, 100 miles away, 16 hours, 26 children, 45 years in prison, 70 years old, another city, approved for parole, asked, buried alive, bus driver, California, Chowchilla, dig themselves, driver, escaped, Frederick Newhall Woods, kidnapped, kidnappers, managed, moving truck, owned, quarry, ransom, underground, Woods' father
The Knesset, the Israeli parliament, has voted to dissolve the government meaning another round of elections for the country.