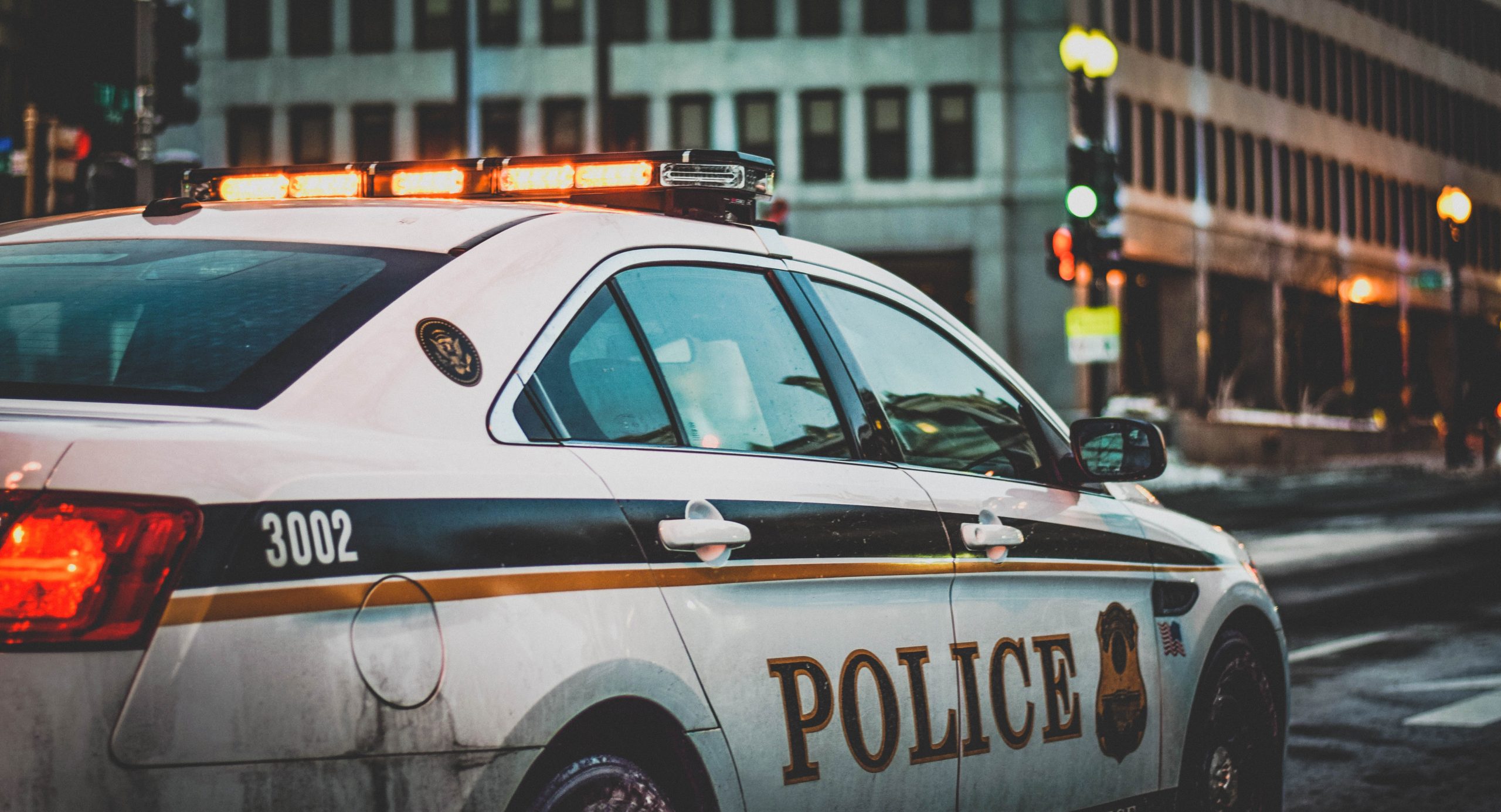 "The Flash" Actor Ezra Miller Arrested in Hawaii
The Flash movie actor, Ezra Miller, 29, has been arrested while in Hawaii. The actor became "agitated" by karaoke singers. Miller later became subject to a temporary restraining order in another incident hours later, in which he allegedly broke into a couple's bedroom. Miller has been charged with disorderly conduct and harassment on Sunday.
Related
The Knesset, the Israeli parliament, has voted to dissolve the government meaning another round of elections for the country.