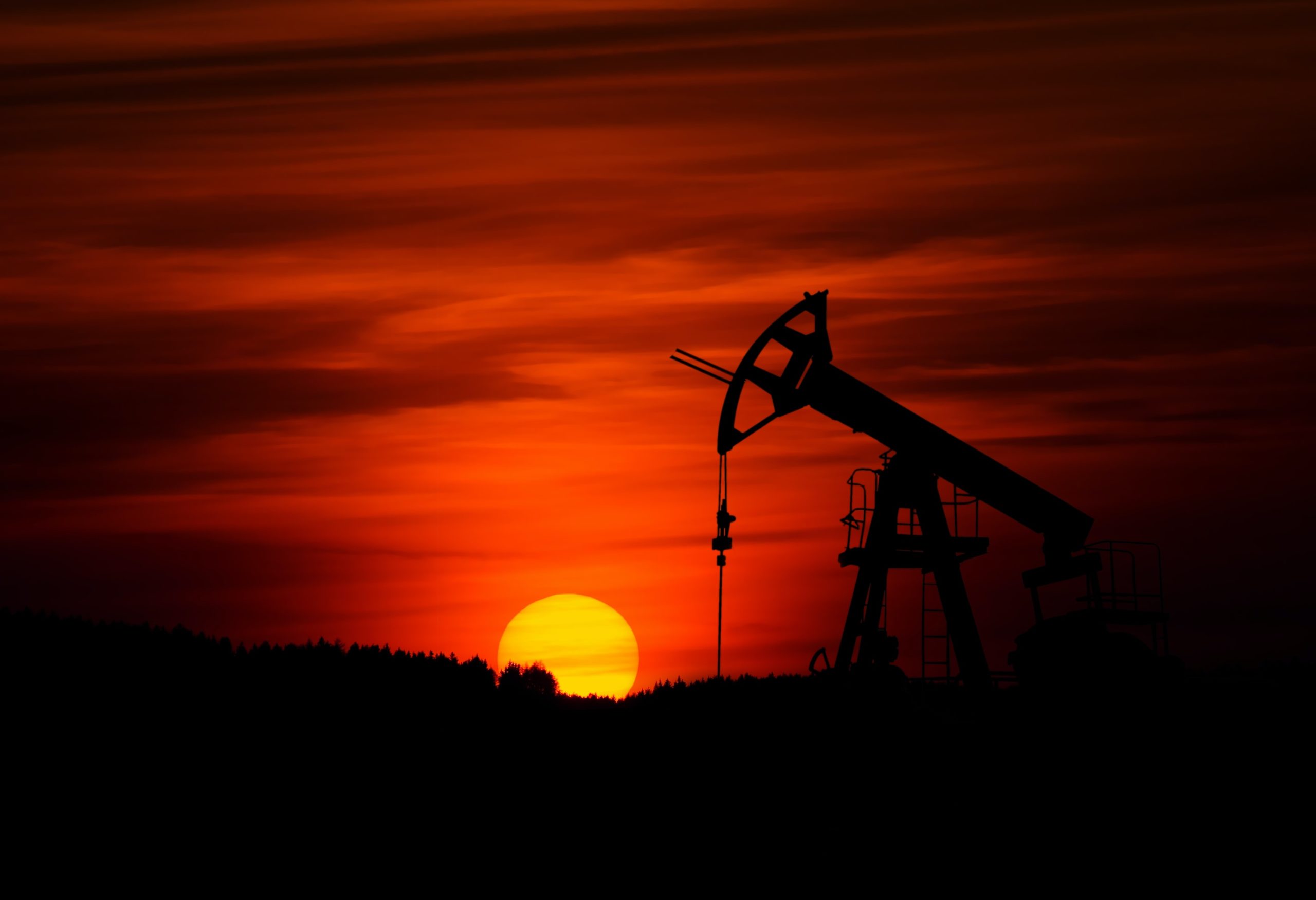 President Biden Ordered the Release of 1 Million Barrels of Oil Per Day
Washington, DC: The White House announced that President Joe Biden has ordered the release of a million barrels of oil per day from the United States strategic petroleum reserves. The plan is for this to lower the fuel prices that are spiking across the world.
Related
The Knesset, the Israeli parliament, has voted to dissolve the government meaning another round of elections for the country.