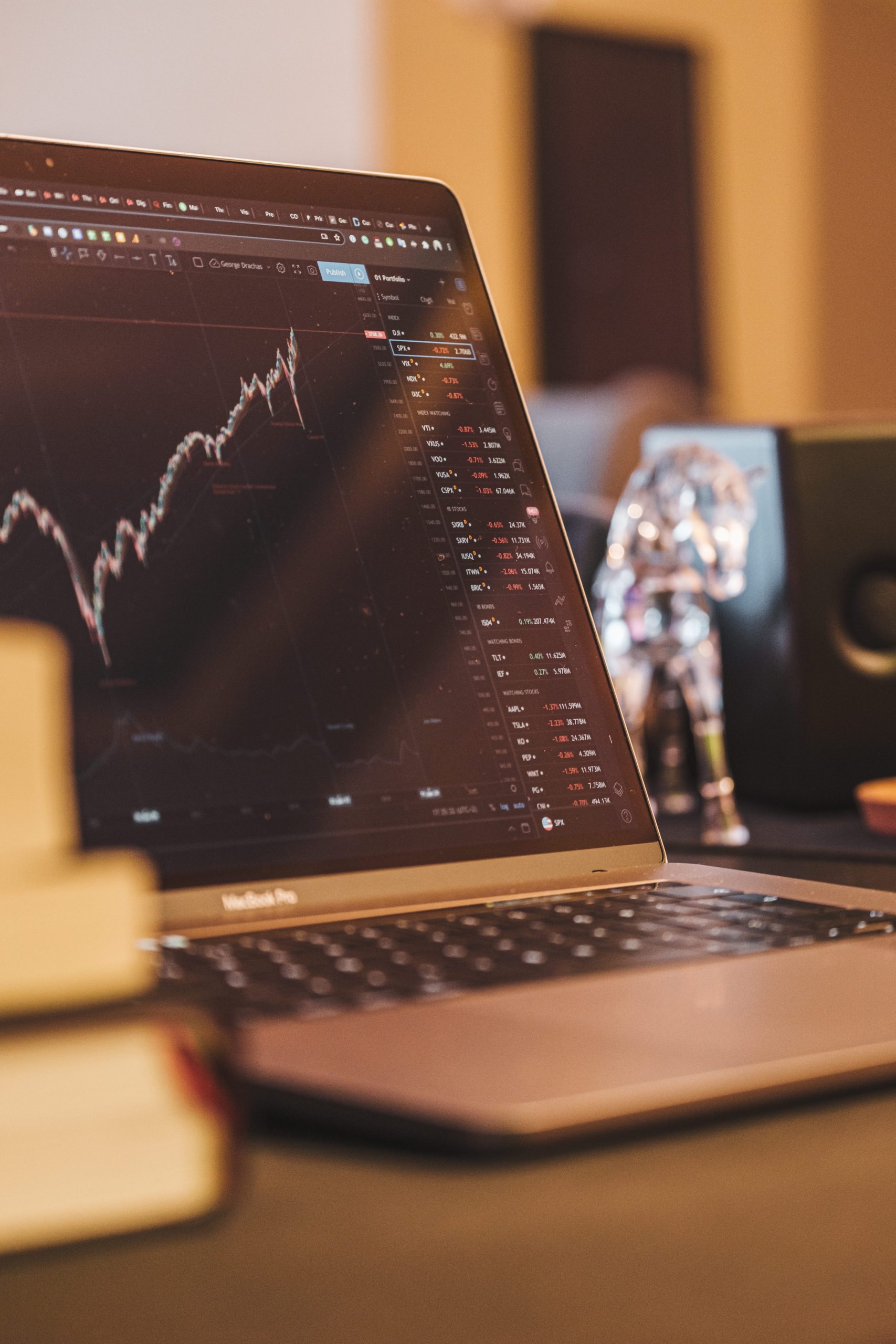 Lulu's Fashion Lounges Shares Rose 14% in Premarket Trading
Lulu's Fashion Lounges' shares rose 14% in premarket trading after they delivered a mixed bag of news. The company reported a loss in the latest quarter, but an increase in their annual net revenue.
Related
Russia has defaulted on its interest payment, $100 million, on their international debt for the first time since 1918. The...