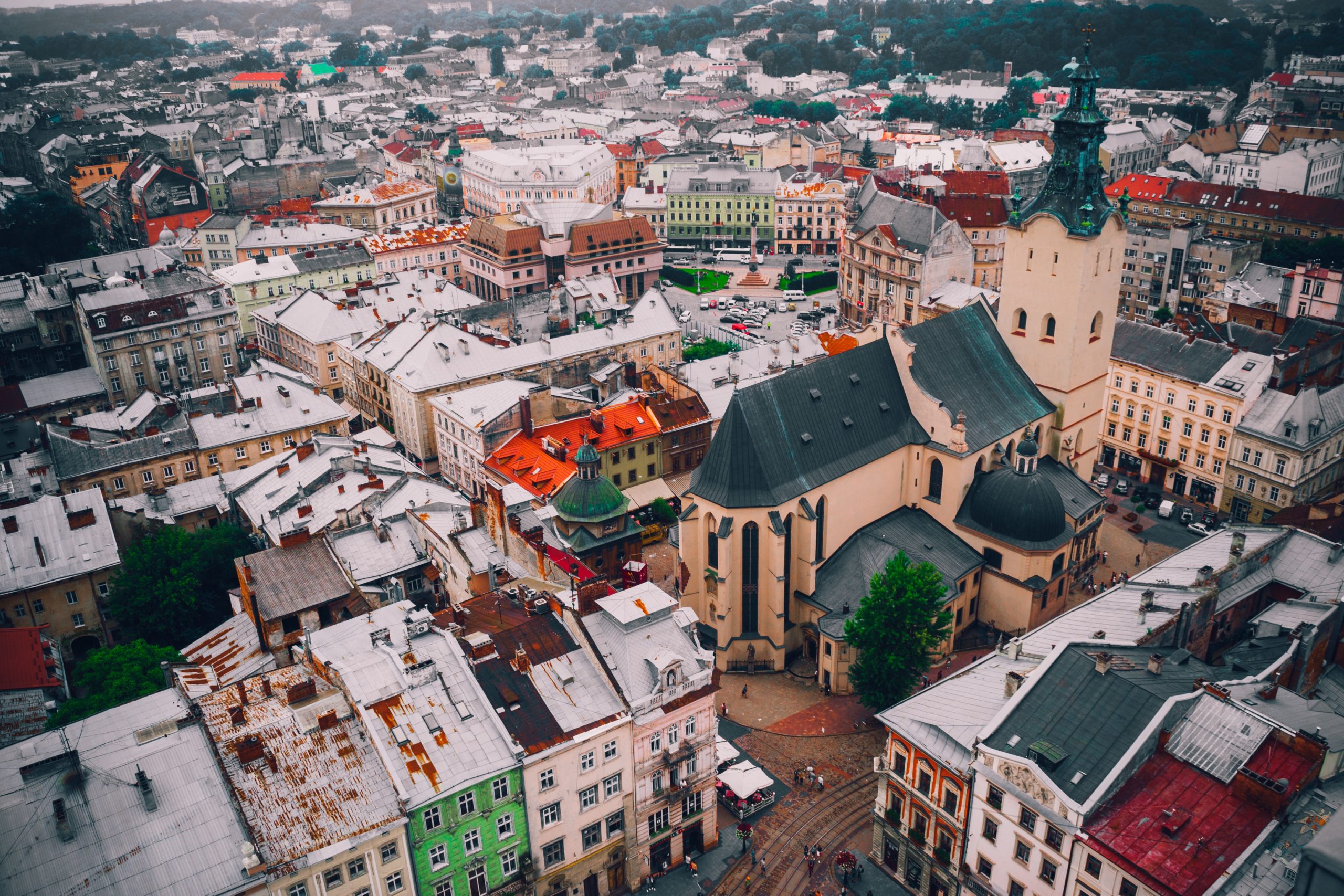 Mariupol Mayor Estimates that at Least 10,000 People Have Died in the Beseiged City
Mariupol, Ukr.: The mayor of the city has estimated that at least 10,000 people have died because of the Russian brutal attack on the city, and the city's death toll could go over 20,000 soon if the attacks continue.
Related
0
0
The Knesset, the Israeli parliament, has voted to dissolve the government meaning another round of elections for the country.