At Least 5 People Were Shot on a New York Subway ******UPDATES THROUGHOUT THE DAY******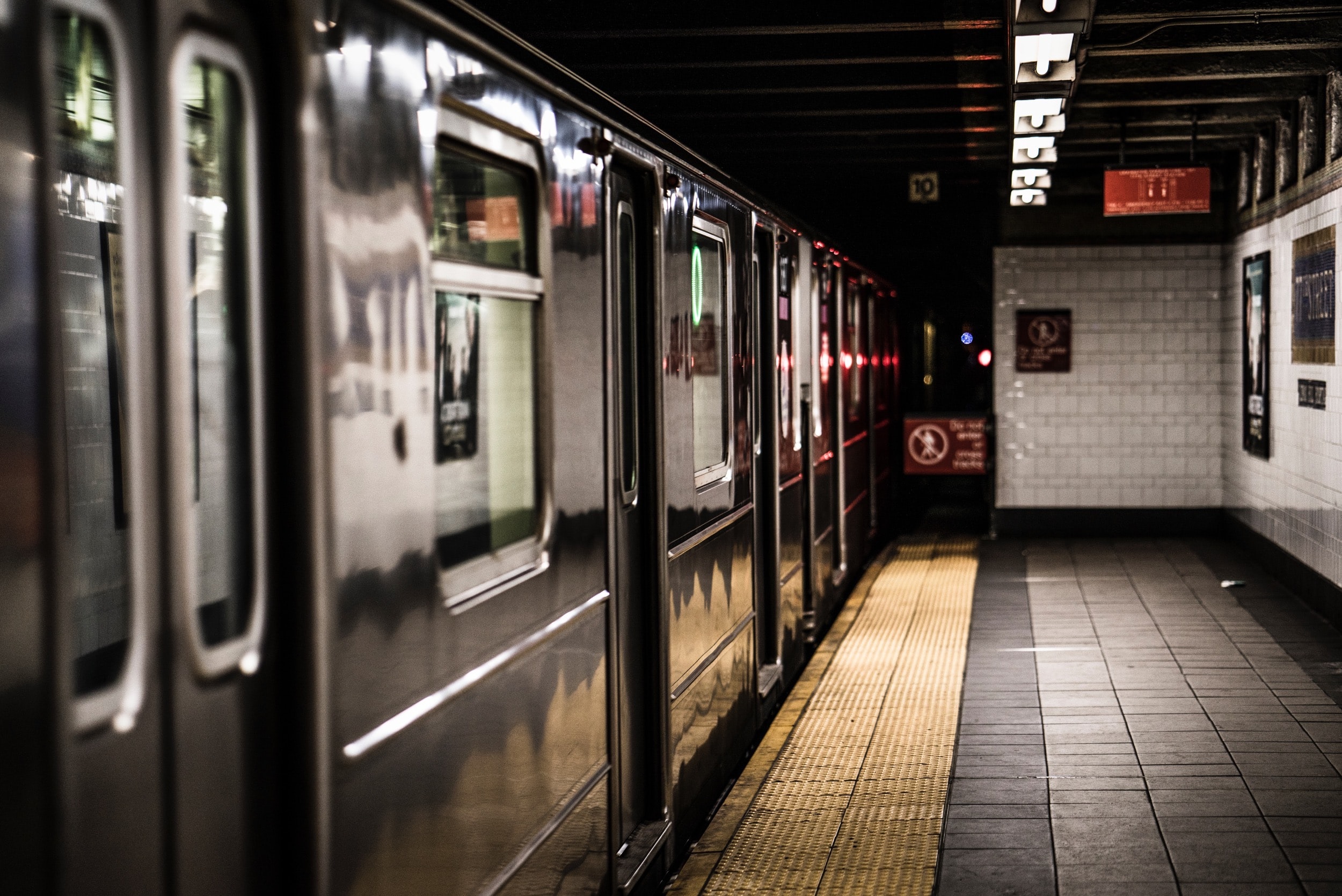 Read Time:
1 Minute, 6 Second
9:31 AM: Brooklyn, NY: At least 5 people were shot and 13 people were injured while riding on the morning subway in Brooklyn during rush hour. The incident happened at around 8:30 AM at the 36th Street subway station near Sunset Park.
9:56 AM: The NYPD have discovered several undetonated devices.
9:59 AM: The suspected gunman was wearing a gas mask and fired multiple round of ammuntion during the shootings on the subway.
12:58 PM: During the subway shooting, 10 people were shot and the man used a smoke device.
5:14 PM: A U-Haul vehicle has been found in Brooklyn, which is tied to the shooter.
5:32 PM: The suspect has been described as a 5ft. 5in. Black man. The suspect was dressed in a green construction vest with a gray hooded sweatshirt. The number of people injured in the attack has risen to 29.
7:25 PM: The suspect has been identified as 62 year old Frank James with residences in Milwaukee, WI. as well as Pennsylvania.
8:27 PM: The U-Haul vehicle was rented in Philadelphia, PA. The key to the vehicle was found in James' belongings onboard the subway train, including a 9 millimeter glock handgun. The U-Haul was discovered 5 miles from the 36th Street Station.