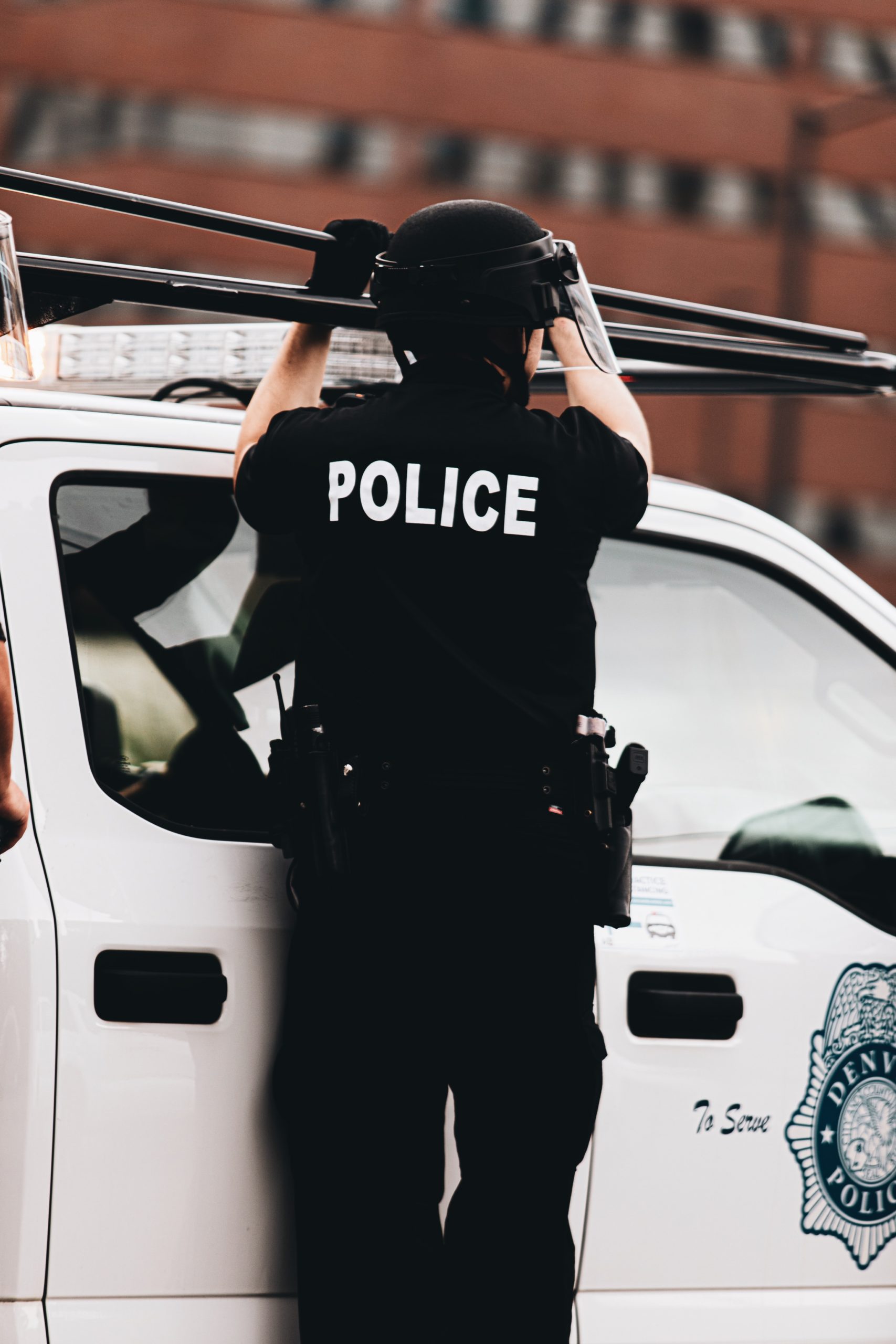 Man Arrested for DUI and Shooting Arrows at Vehicles Passing By
Henderson, NV: On April 8th, a man rear-ended a motorcycle and continued driving with the motorcycle underneath his car. The motorcyclist was being treated by onlookers who saw what had happened. The driver then got out of his car and started shooting arrows with a bow at passing cars. The driver was arrested without incident. He has been charged with DUI and attempted murder.
Related
The Knesset, the Israeli parliament, has voted to dissolve the government meaning another round of elections for the country.