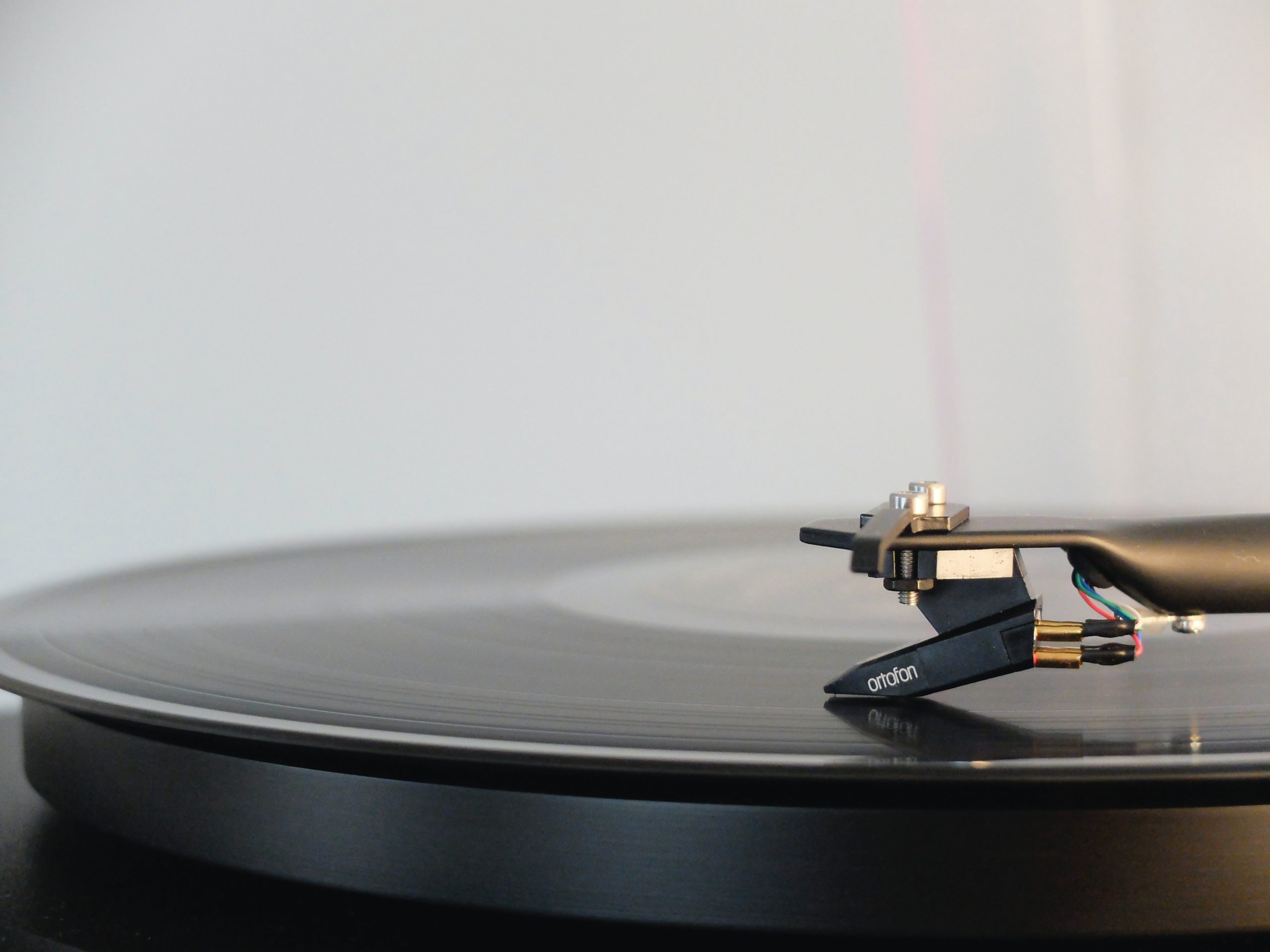 Famed Music Executive Art Rupe Has Died at the Age of 104
Famed music executive Art Rupe has died at the age of 104. Rupe helped launch the careers of many famed singers including: Little Richard and Sam Cooke.
Related
The Knesset, the Israeli parliament, has voted to dissolve the government meaning another round of elections for the country.