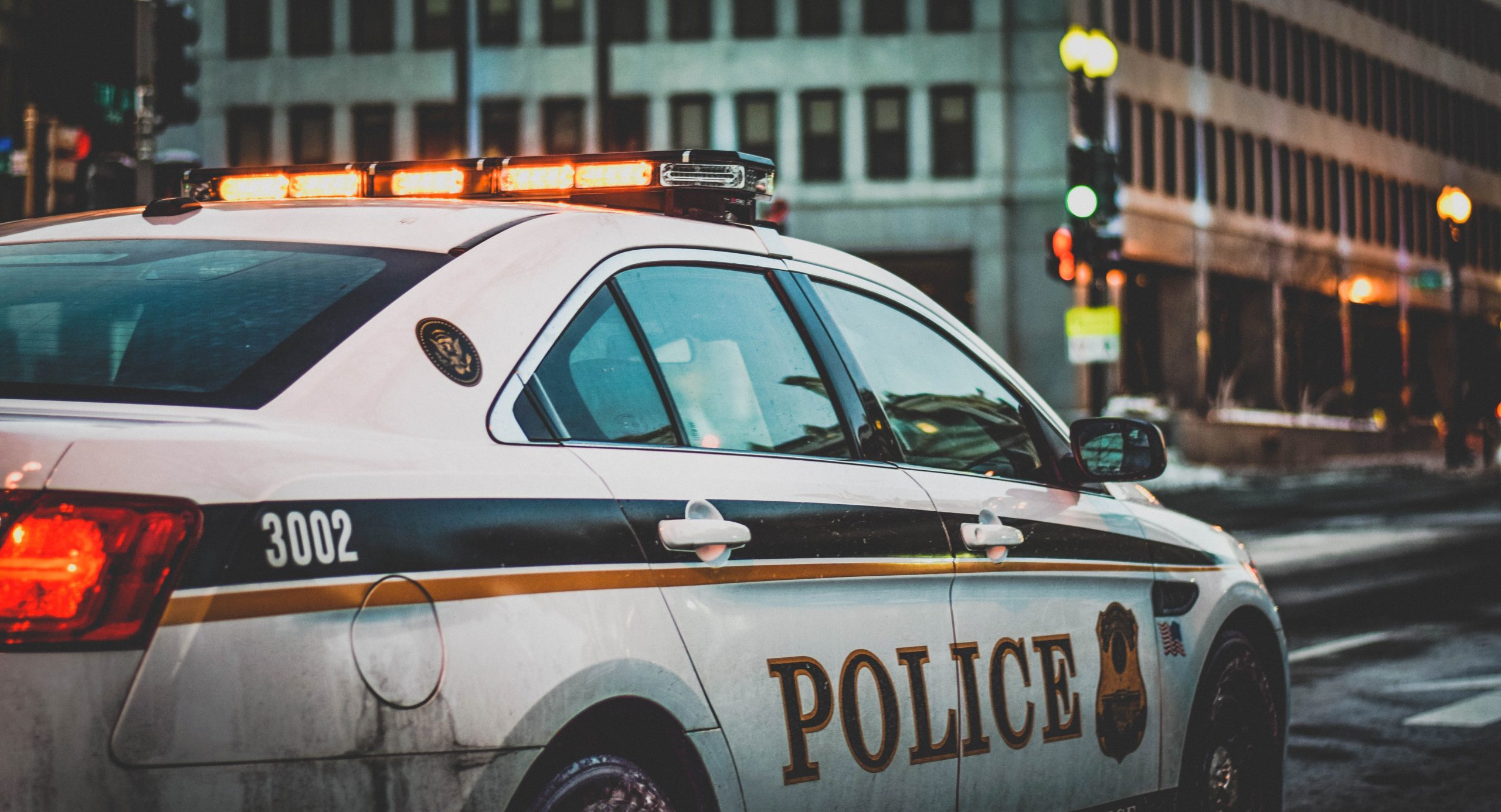 Police Are Searching for 2 Escaped Convicts from a Mental Hospital
James City County, VA: State authorities are searching for 2 escaped convicted felons from Eastern State Hospital. The authorities have warned the public that the escapees, 31 year old Austin Preston and 29 year old Bryant Marcus Wilkerson, are to be considered armed and dangerous.
Related
The Knesset, the Israeli parliament, has voted to dissolve the government meaning another round of elections for the country.