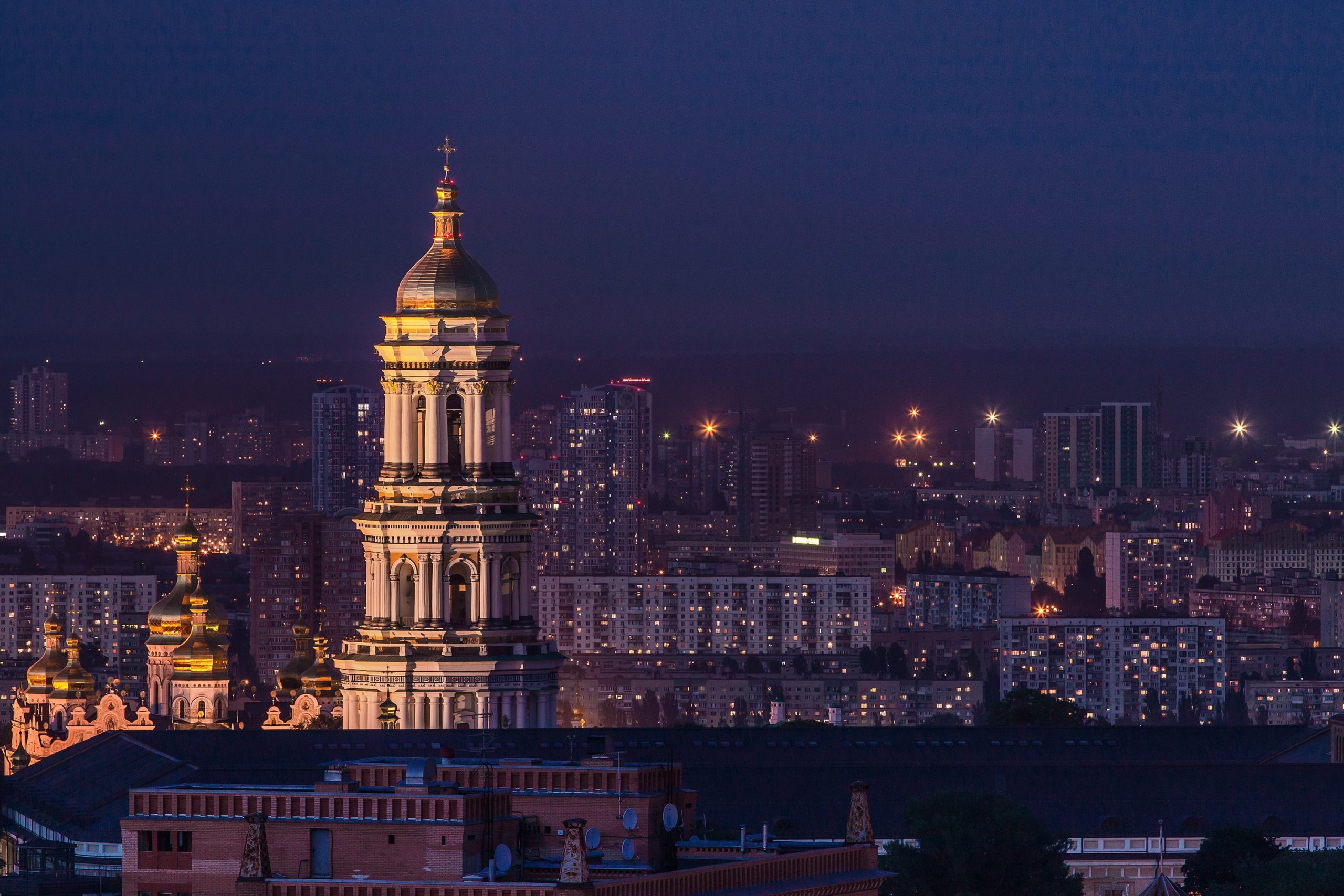 Ukrainian President Zelenskyy Says Ukraine Won't Give Up Territory to Russia
Ukrainian President Volodymyr Zelenskyy said that the country won't give up territory in the east to Russia to end the war. Zelensky said the Ukrainian military is prepared to fight Russia to defend the Donbas region.
Mariupol has not surrendered to Russia. Russia had set a deadline for the military there to disarm and give up if they wanted to live.
Related
The Knesset, the Israeli parliament, has voted to dissolve the government meaning another round of elections for the country.