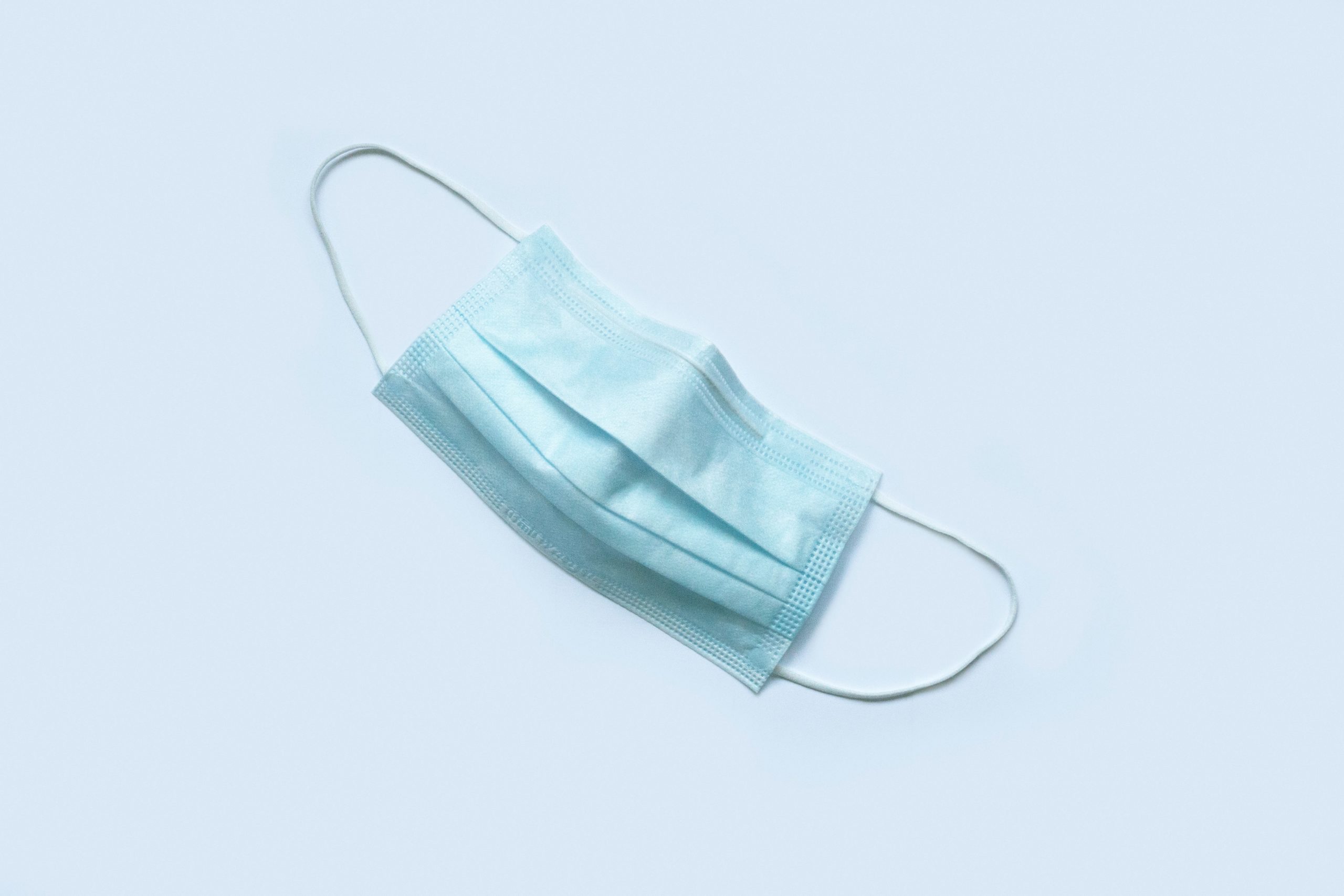 Florida Federal Judge Ruled the Mask Mandate Unlawful
Florida U.S. District Judge Kathryn Kimball mizelle ruled the mask mandate extention for public transportation was unlawful. Mizelle said the mandate exceeded the C.D.C.'s authority.
Related
The Knesset, the Israeli parliament, has voted to dissolve the government meaning another round of elections for the country.