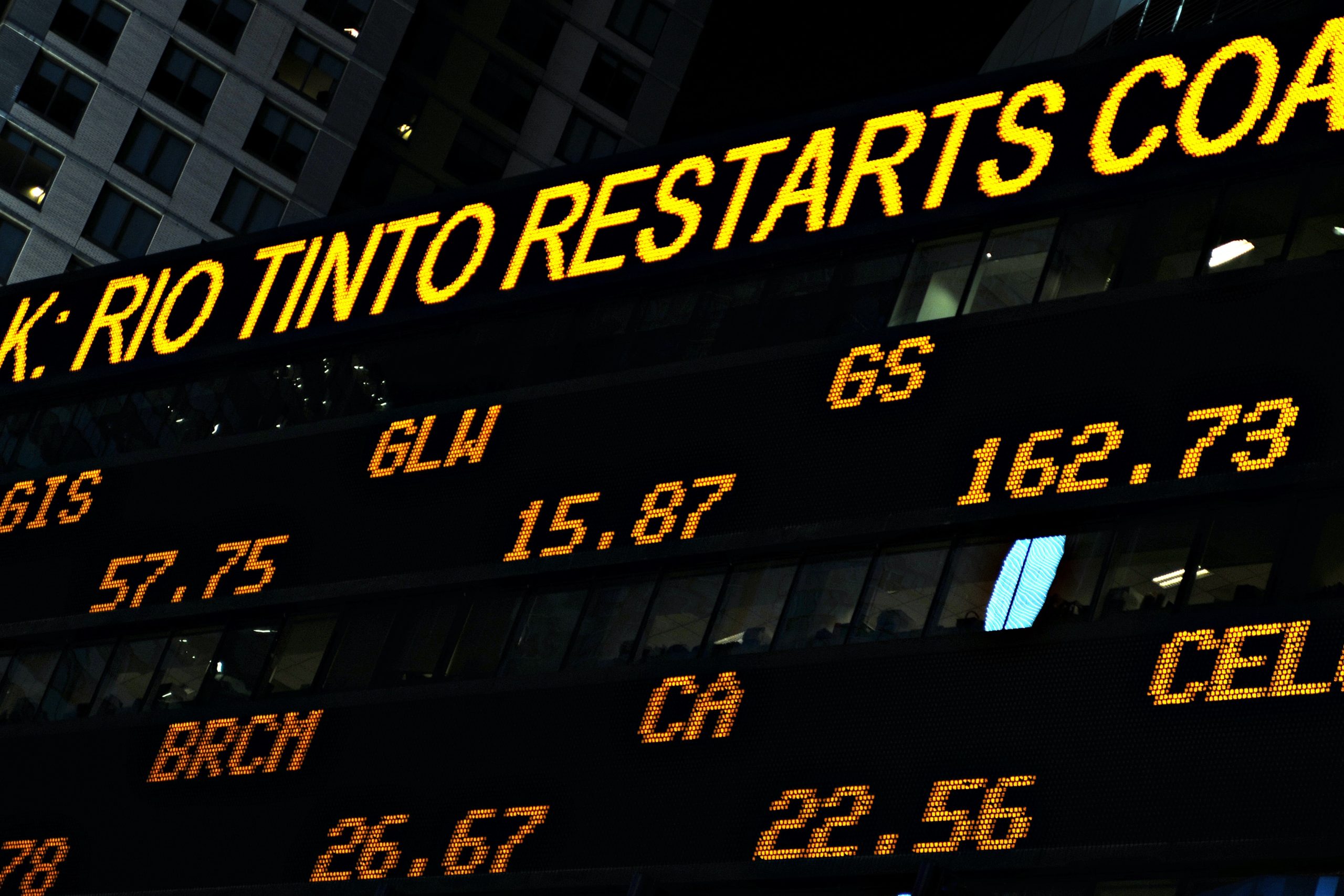 Stocks Had Their Best Day in a Month
The Dow Jones Industrials Average rose 1.5%, Nasdaq rose 2.2% and the S&P 500 rose 1.6% to their best day in a month.
Related
Russia has defaulted on its interest payment, $100 million, on their international debt for the first time since 1918. The...