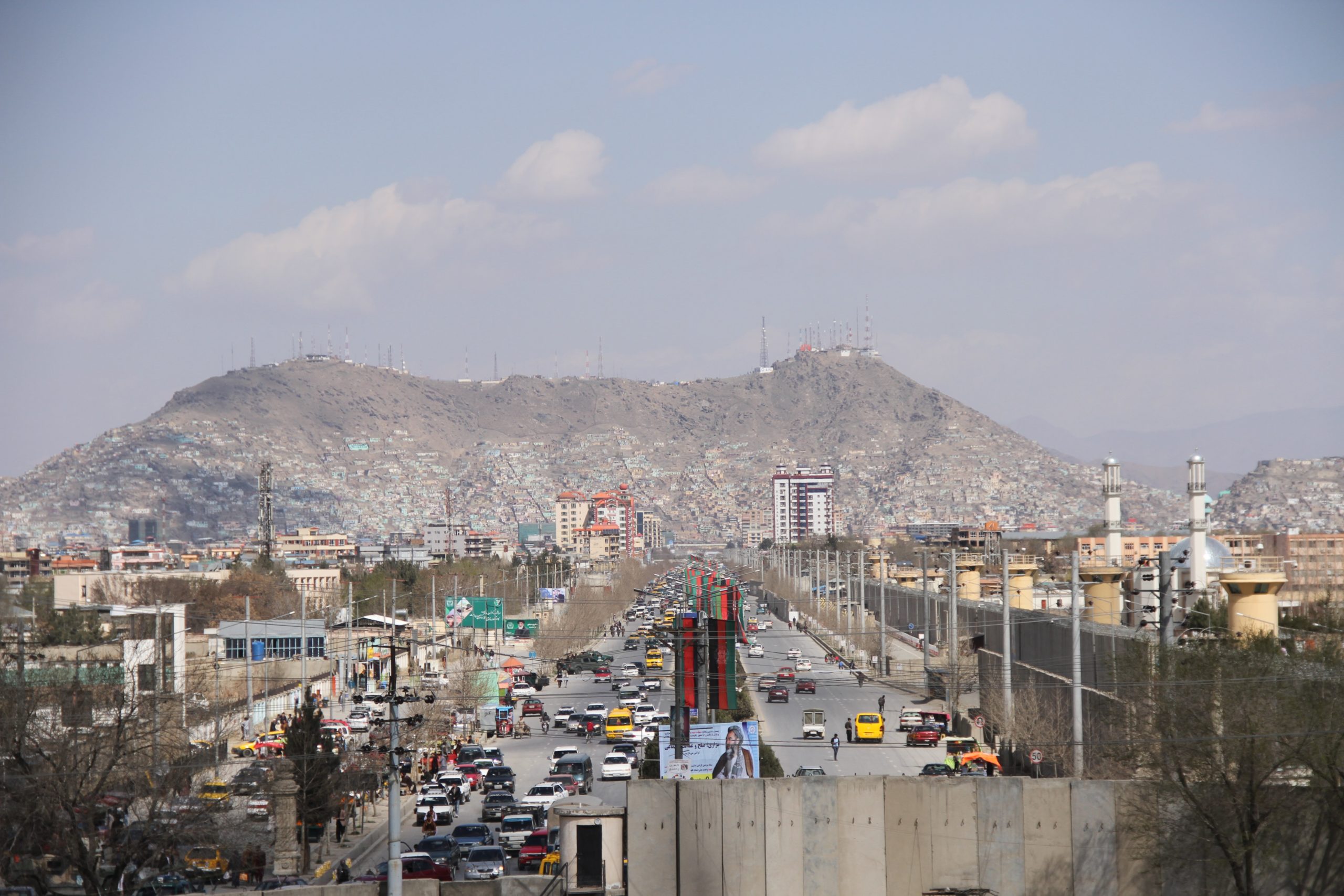 Explosions Rocked a School Killing 6 in Kabul
Kabul, AF: At least 6 people were killed and others were injured, when expolosions rocked the outside of an education center and a public high school in Afghanistan's capital city. Nobody has claimed responsibility for the explosions.
Related
The Knesset, the Israeli parliament, has voted to dissolve the government meaning another round of elections for the country.