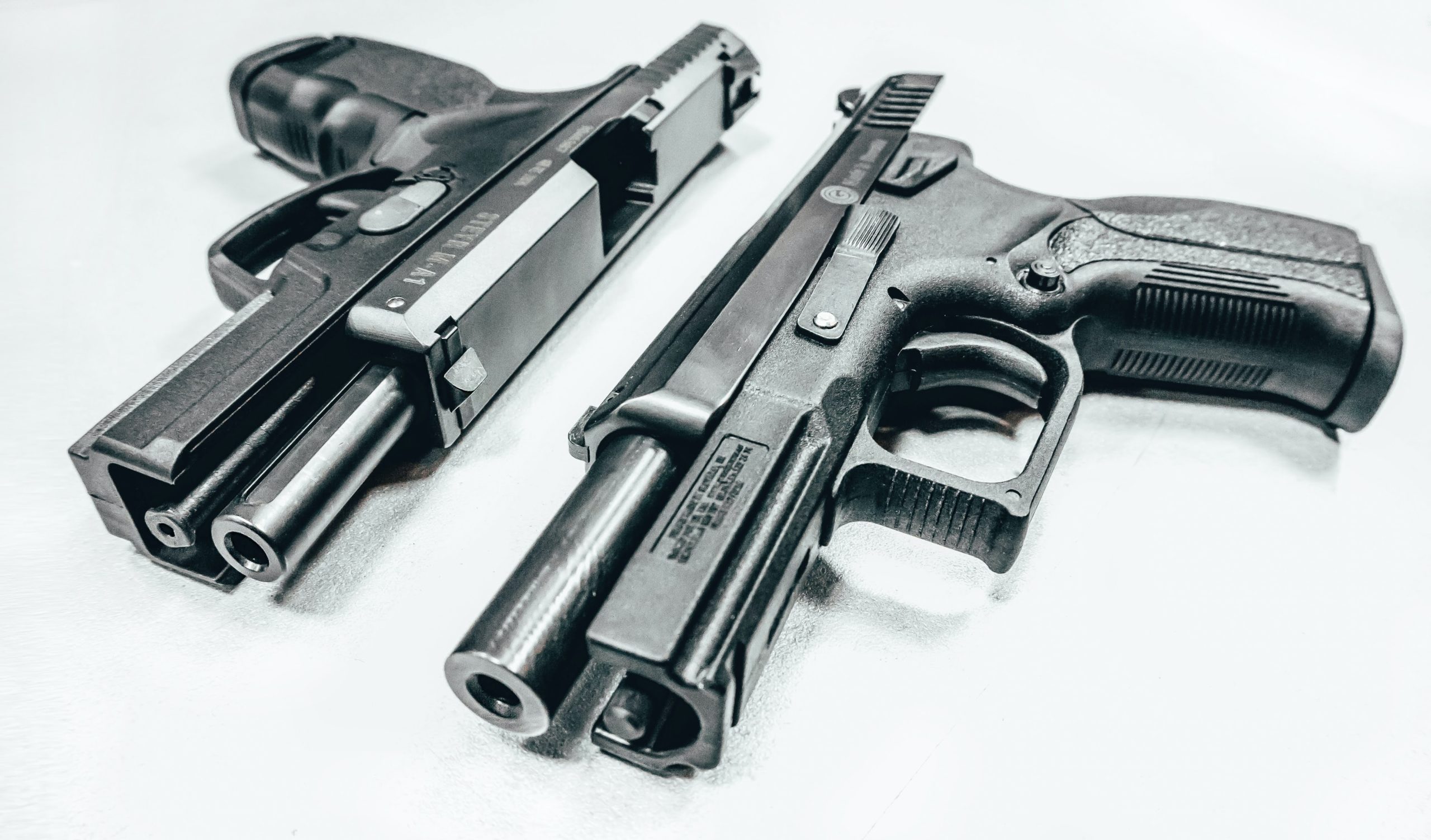 Rapper ASAP Rocky Was Arrested at LAX in Connection with A November Shooting
Los Angeles, CA: Rapper ASAP Rocky, whose real name is Rakim Mayers, was arrested for a 11/6/2021 shooting. The rapper got into an argument with another person and allegedly pulled out a gun and fired. The victim of the shooting received a minor injury and the suspect fled on foot.
Related
The Knesset, the Israeli parliament, has voted to dissolve the government meaning another round of elections for the country.