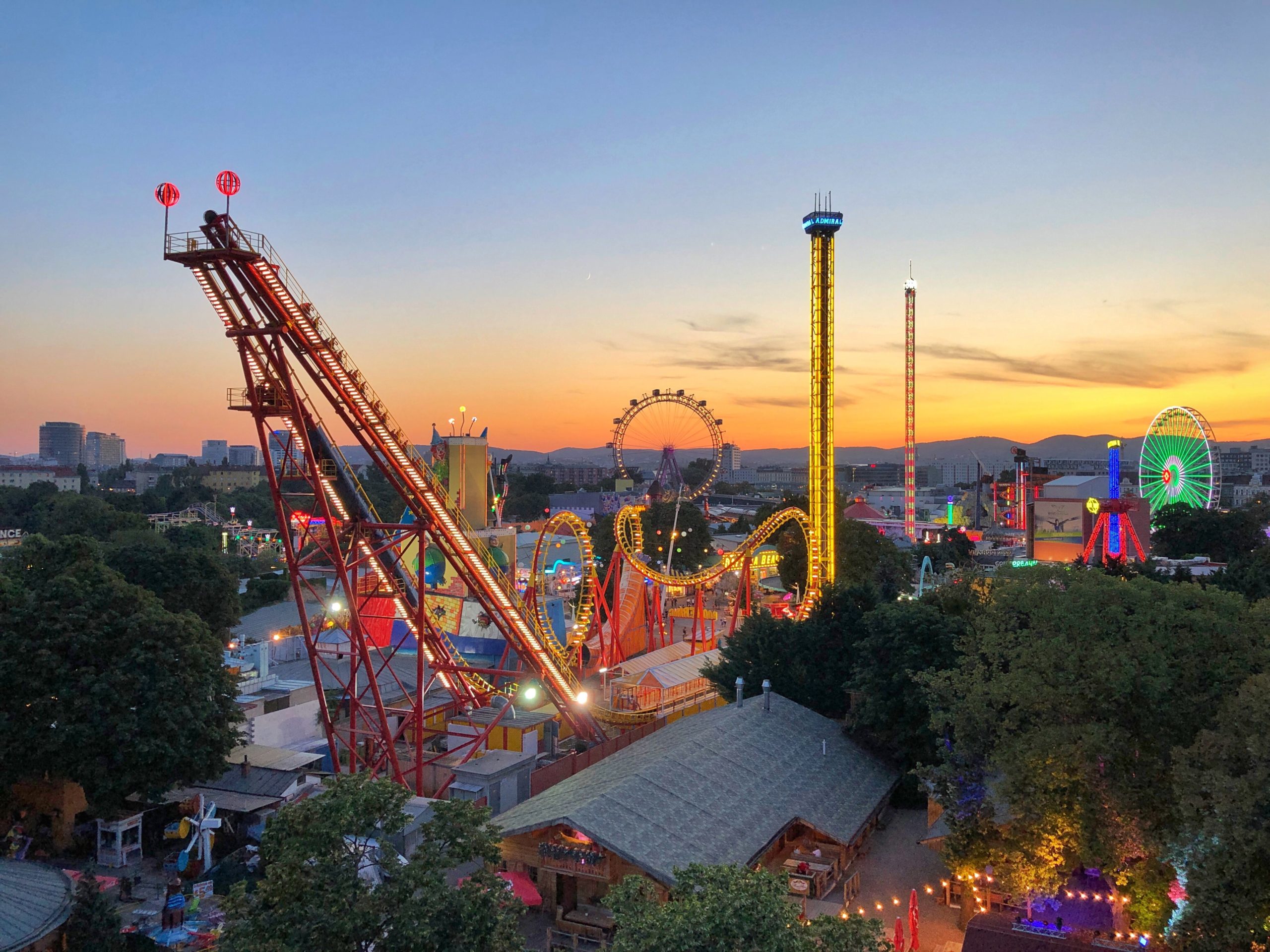 Parents of 14 Year Old Who Fell to His Death from the Free Fall Ride in Orlando Are Suing
Orlando, FL: A 14 year old boy fell to his death from the Free Fall ride at Icon Park on 3/34. The commissioner of Agriculture and Consumer Services Nikki Fried announced on 4/18 their preliminary findings from an independent engineering firm hired by her office to investigate what happened. The result was a "manual adjustments were made to the Orlando Drop Tower resulting in the ride being unsage." The proximity sensor was changed on the shoulder harness. Now the parents of the teenager are filing a lawsuit against the construction contractor, Icon Park (because they are the landlord for the ride property where the ride is operated), the ride manufacturer and the ride owner.
Related
0
0
In
14 year old, announced, boy, Commissioner of Agriculture and Consumer Services, construction contractor, drop tower, engineering firm, fatal accident, fell to his death, Florida, Free Fall ride, hired, Icon Park, investigate, landlord, manual adjustment, Nikki Fried, office, operated, Orlando, parents, preliminary findings, property, proximity sensor, resulting, ride manufacturer, ride owner, shoulder harness, suing
The Knesset, the Israeli parliament, has voted to dissolve the government meaning another round of elections for the country.