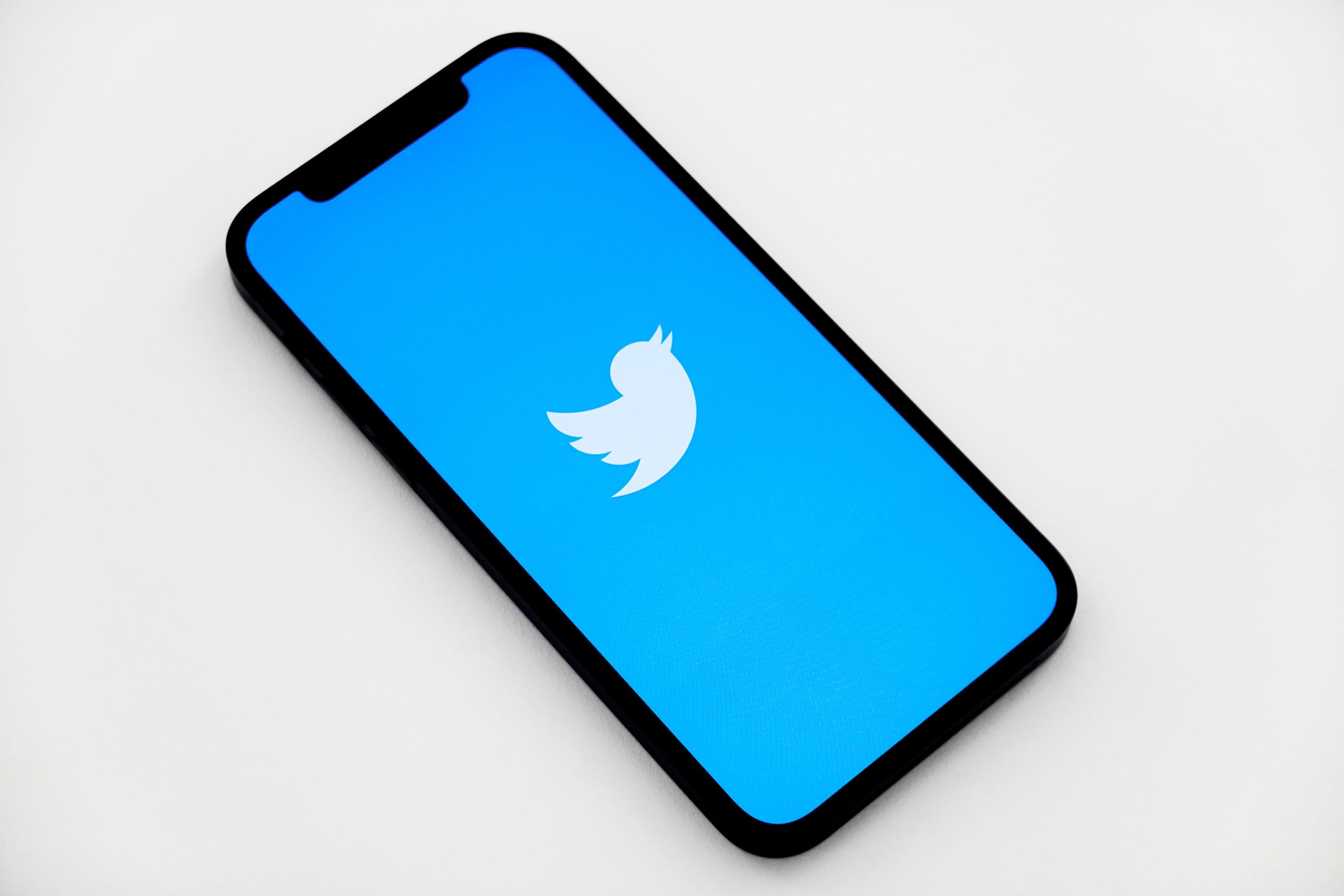 The World's Richest Man to Purchase Twitter
The world's richest man Elon Musk struck a deal to purchase Twitter for around $44 billion. If the purchase is approved and goes through, Twitter will become a privately held company.
Related
The Knesset, the Israeli parliament, has voted to dissolve the government meaning another round of elections for the country.