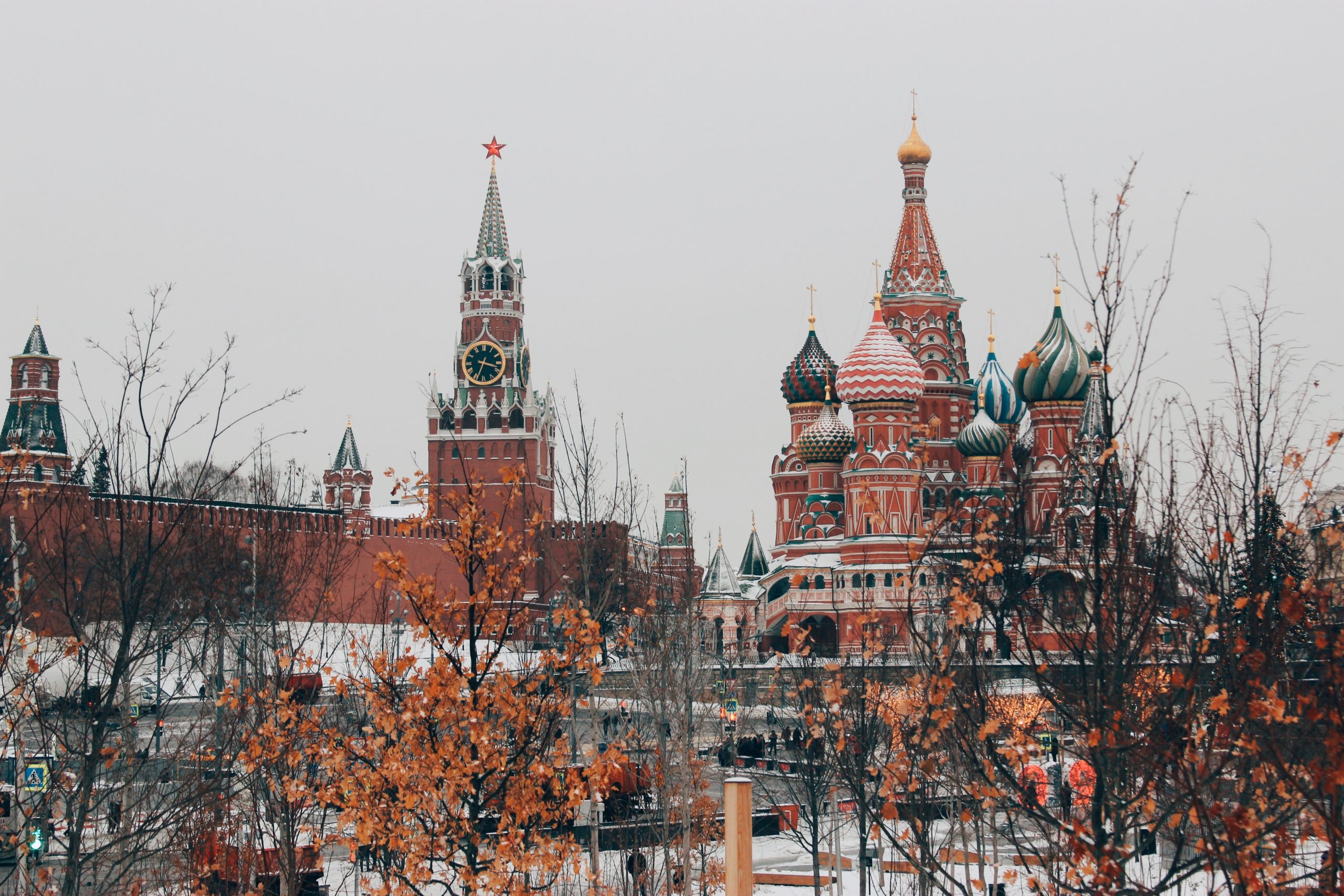 U.S. Defense Secretary Said the United States Wants to Weaken Russia
Showing a bolder American stance, United States Defense Secretary Lloyd Austin said the United States wanted Russia to be "weakened" and unable to rebuild its military. Austine said the Pentagon is working to make sure Russia does not have the capability to quickly reproduce their military.
Related
The Knesset, the Israeli parliament, has voted to dissolve the government meaning another round of elections for the country.