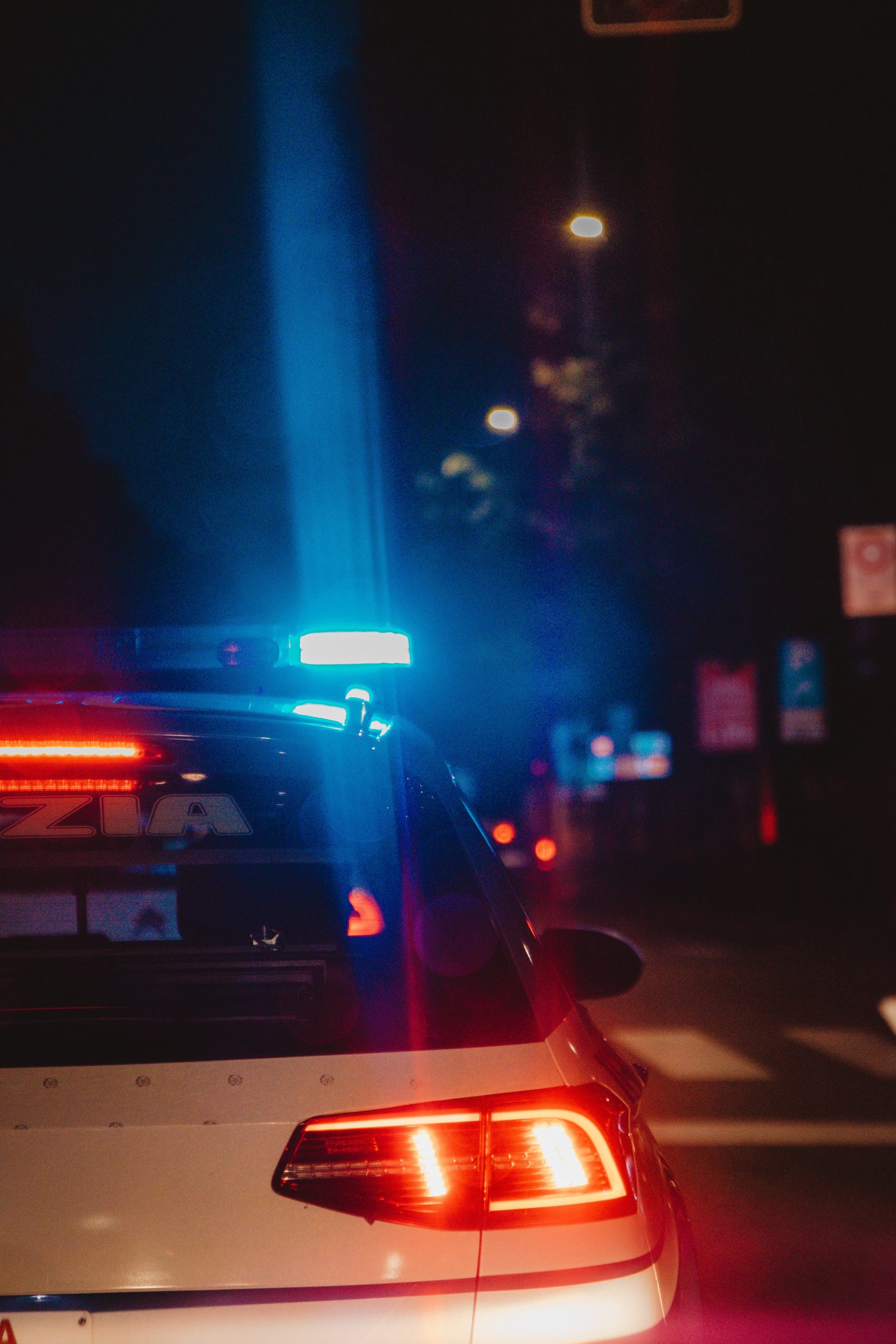 5 People Are Dead in a Coastal Mississippi Crime Spree
Biloxi, MS: 5 people are dead in a crime spree that went along coastal Mississippi. The spree began in Biloxi when 32 year old Jeremy Reynolds allegedly shot and killed the Broadway Inn owner as well as 2 workers at the hotel. Reynolds allegedly carjacked a vehicle and killed the driver. The standoff ended at a Gulfport gas station where Reynolds barricaded himself there. When the police finally went into the gas station they found Reynolds deceased.
Related
The Knesset, the Israeli parliament, has voted to dissolve the government meaning another round of elections for the country.