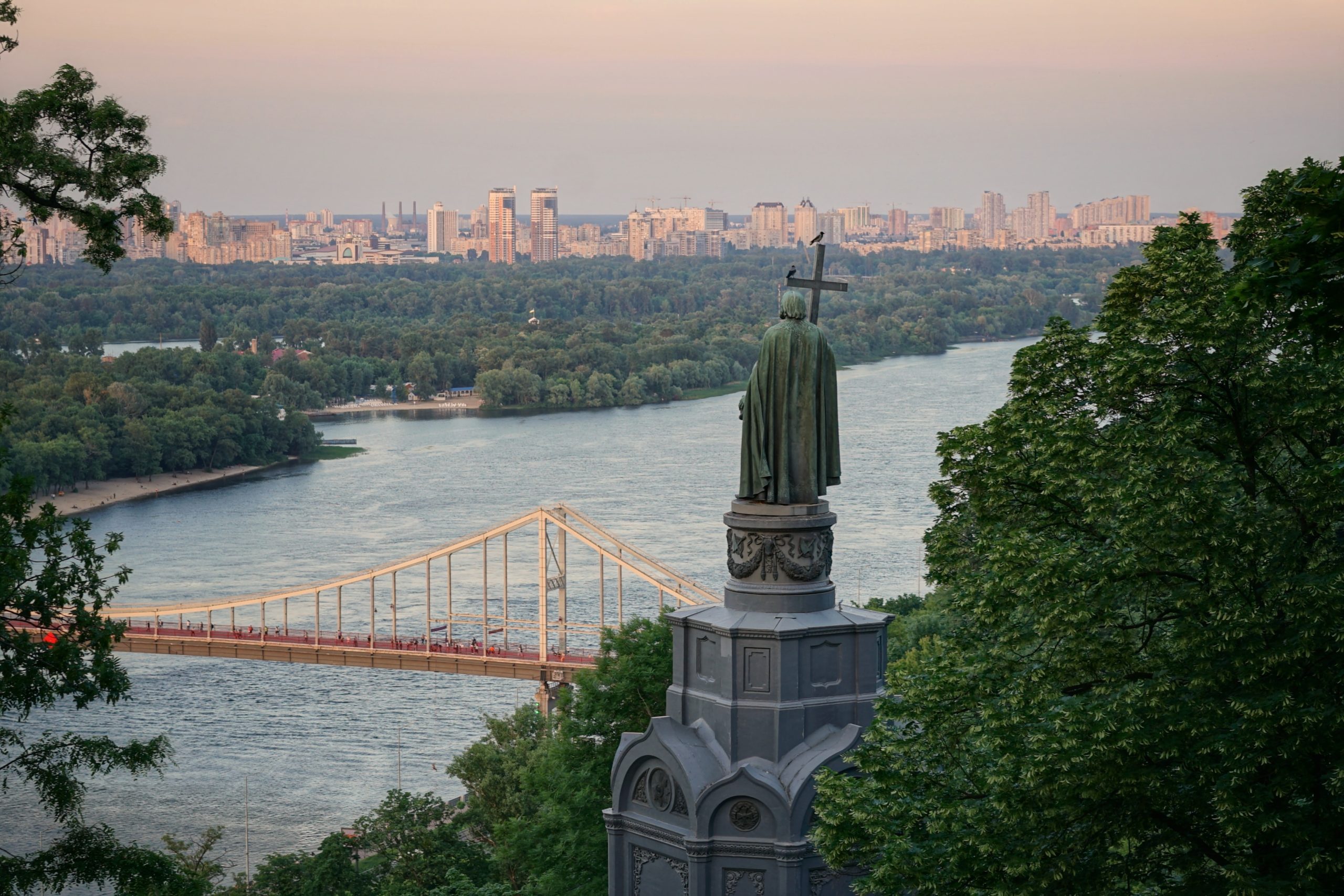 Speaker of the House Led a Congessional Democratic Delegation to Meet with the Ukrainian President
Kyiv, UKR: #2 in line succession for the U.S. Presidency and Speaker of the House Nancy Pelosi led a U.S. Democratic Congressional delegation to meet with Ukrainian President Volodymr Zelenskyy. She is the highest ranked person to meet with Zelenskyy since the invasion began.
Related
The Knesset, the Israeli parliament, has voted to dissolve the government meaning another round of elections for the country.