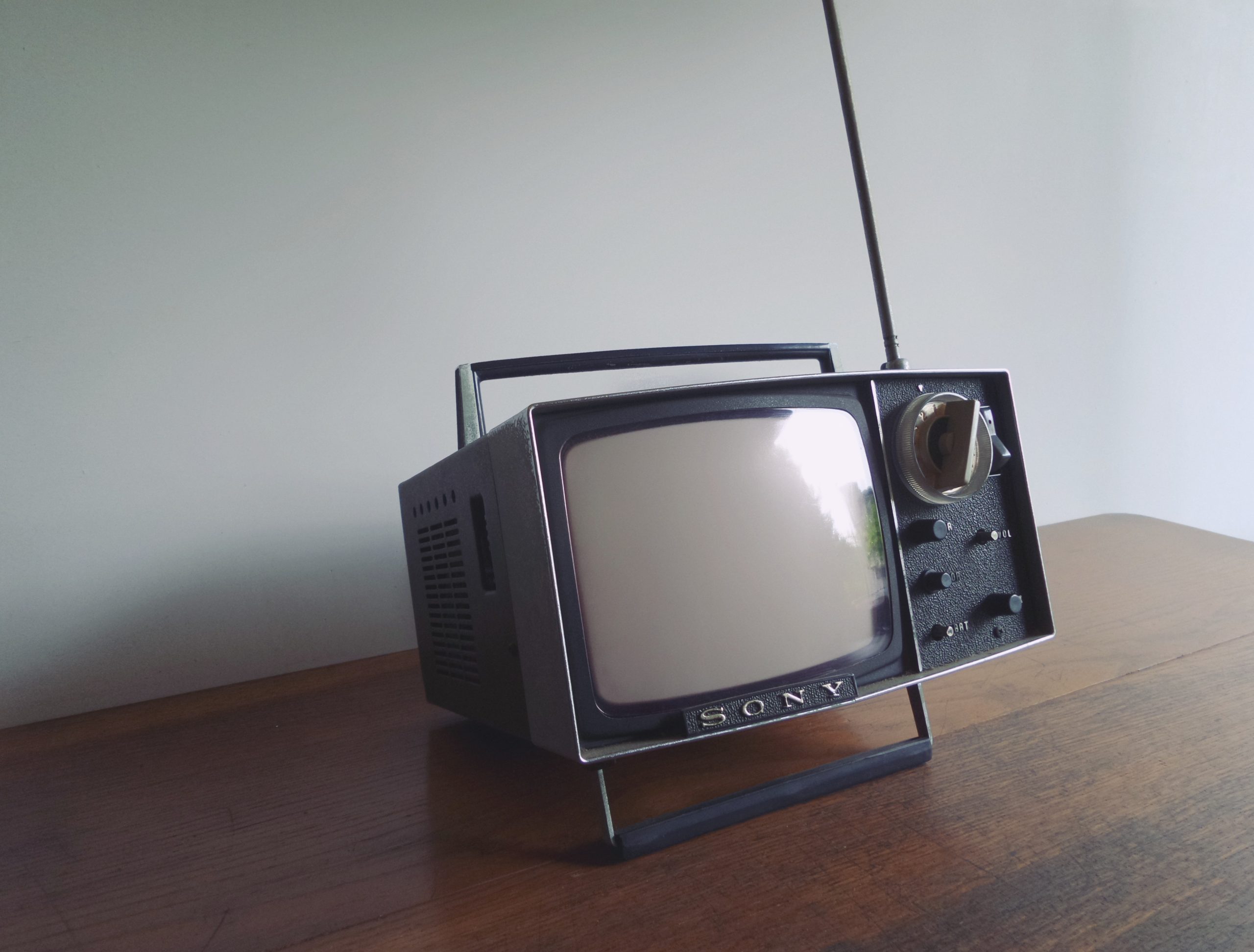 Actor David Birney Has Died at the Age of 83
Santa Monica, CA: Actor David Birney died on Friday at the age of 83 after a 5 year battle with Alzheimer's disease. Birney is the former husband of Meredith Baxter as well as performances on shows such as Bridget Loves Bernie and St. Elsewhere.
Related
1 Doctor Strange in the Multiverse of Madness $61,755,804 Total: $292,615,327 Weeks Out:2 2 The Bad Guys $7,034,595 Total: $66,418,705...