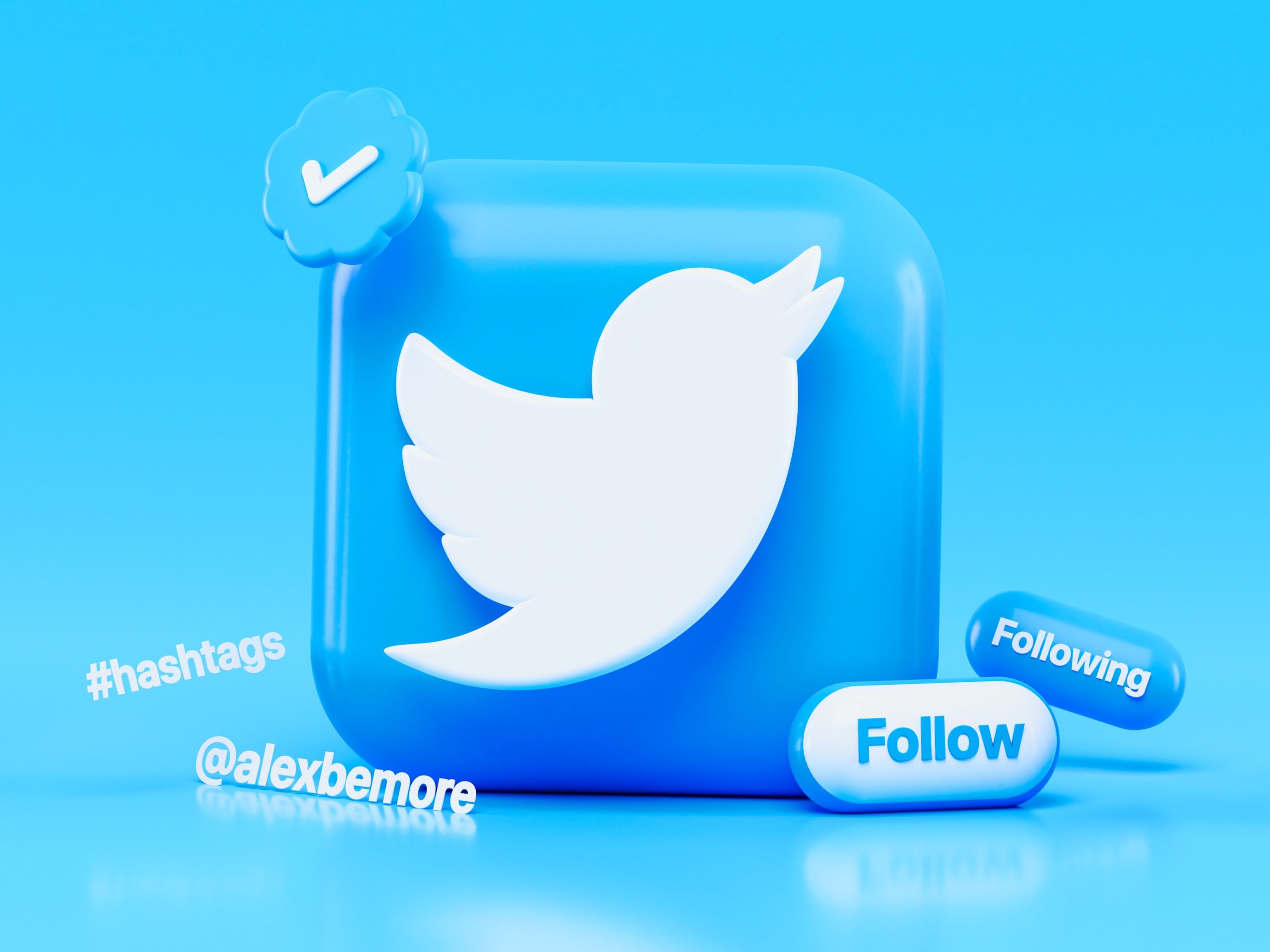 Elon Musk Got $7 Billion in Financing for His Twitter Takeover
Elon Musk got $7 billion from investors, including Sequoia and Oracle's Larry Ellison, to help finance his takeover of Twitter.
Related
0
0
The Federal Reserve announced that they had raised the benchmark rate by a half point. They also approved a plan...