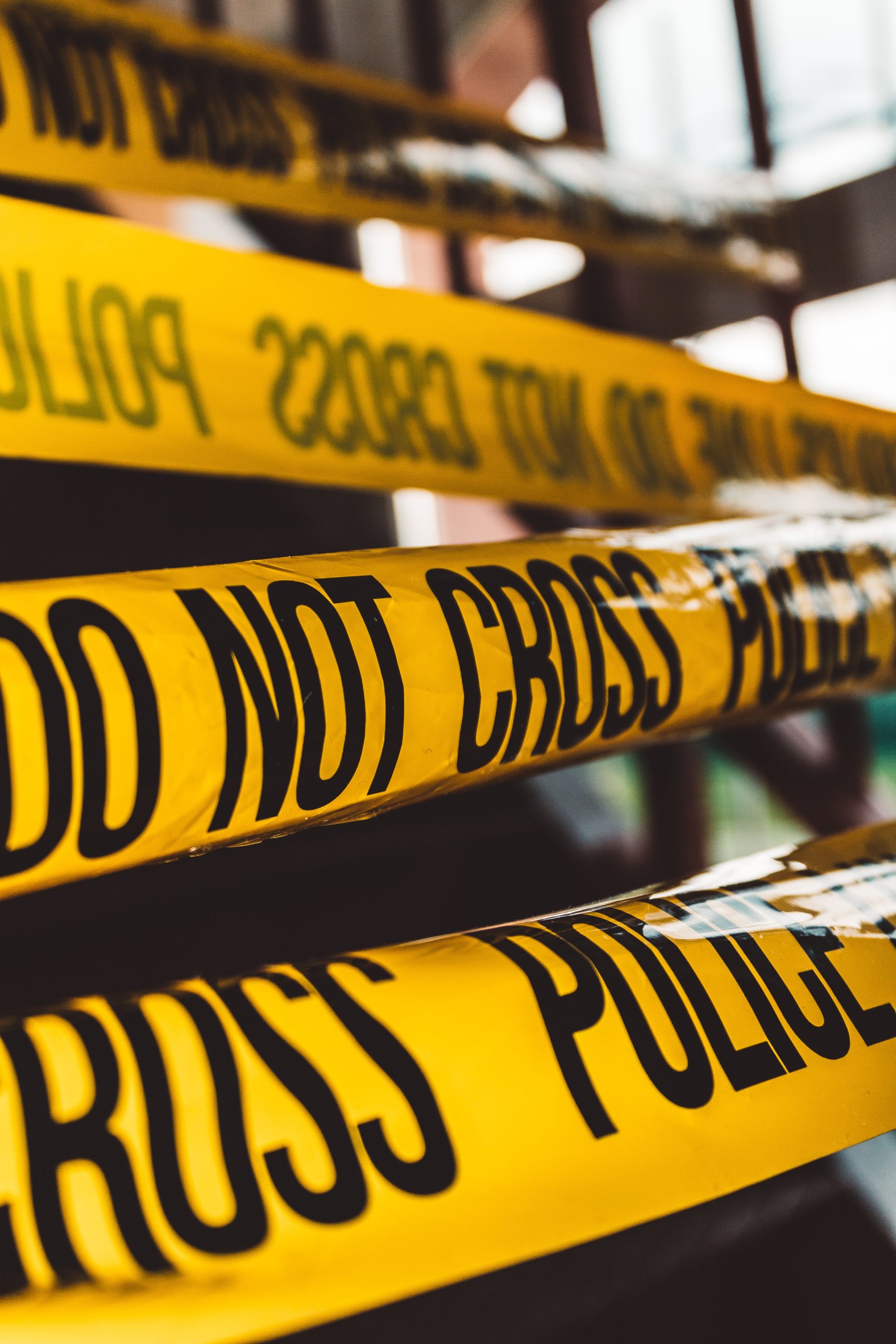 19 Students and 1 Teacher Is Dead at a Mass Shooting in a Texas Elementary School
Uvalde, TX: 19 students and 1 teacher were killed by an 18 year old gunman at Robb Elementary School in Uvalde. The teenage shooter from Uvalde High School was shot and killed by the police.
Texas Governor Greg Abbott (R) has identified the gunman as 18 year old high school student, Salvador Ramos. Ramos is believed to have shot his grandmother before going to the elementary school to shoot the childen.
Related
The Knesset, the Israeli parliament, has voted to dissolve the government meaning another round of elections for the country.