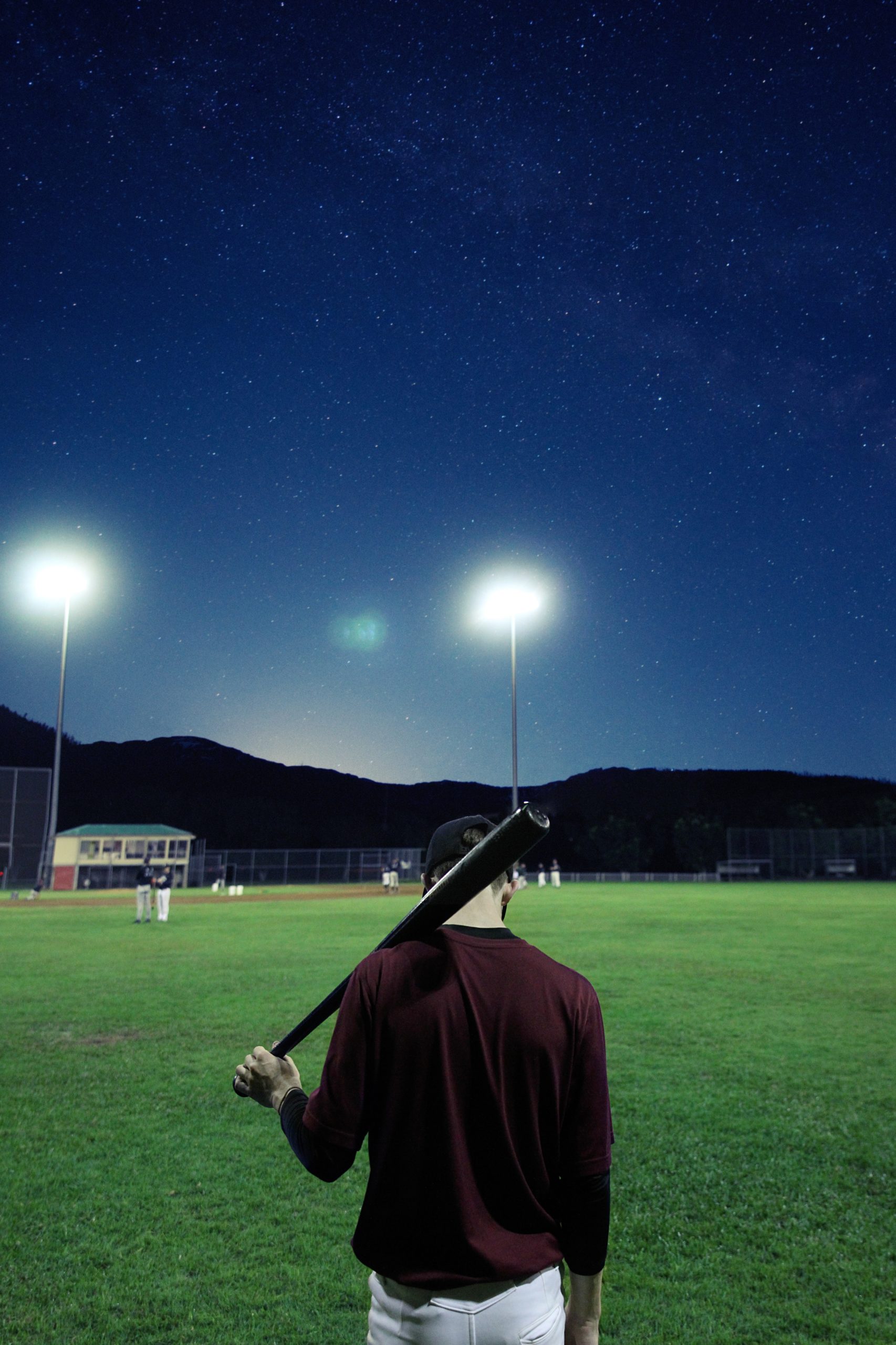 Los Angeles Angels Fired Manager Joe Maddon
The Los Angeles Angels have fired manager Joe Maddon, following a 12 game losing streak. After finishing the last 2 seasons with losing records, the Angels started the season with a 27-17 and now are 27-29. Maddon finished with a record of 130-148 with the Angels. Former major leaguer Phil Nevin will be the club's interim manager.
Related
FC Cincinnati 4, New York City FC 4 Toronto FC 1, Columbus Crew 2 Chicago Fire FC 1, Philadelphia Union...