Monday Night's Record Powerball Numbers Still Haven't Been Drawn Yet (UPDATED WITH THE NUMBERS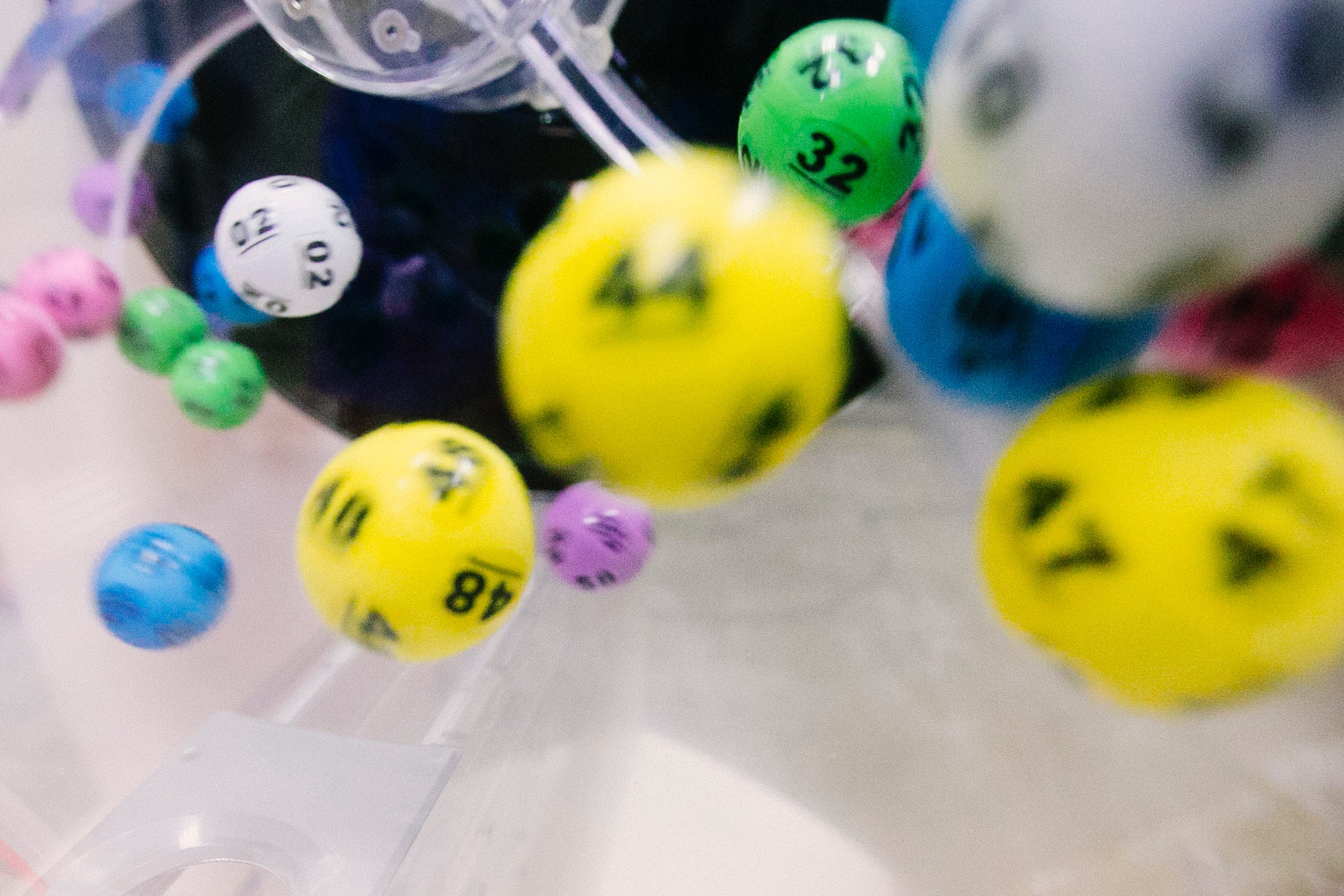 Usually the Powerball numbers are drawn 3 nights of the week at 11pm eastern. Last night's record, almost $2 billion, still haven't been drawn yet. The California lottery tweeted this as a response: "Tonight's Powerball® drawing has been delayed due to a participating lottery needing extra time to complete the required security protocols. Powerball has strict security requirements that must be met by all 48 lotteries before a drawing can occur."
We will continue to update this story.
<<<UPDATED>>>
The Powerball lottery released the winning numbers finally this morning: 10, 33, 41, 47 and 56, with the Powerball number of 10.
If nobody has the winning numbers, that means Wednesday's drawing would be worth $2.3 billion. Powerball had increased before the early morning drawing had increased to $2.04 billion.
<<<UPDATED>>>
1 winner won the Poweball lottery. The winning ticket was purchased in Los Angeles, CA.