5 People Murdered in a Mass Shooting at a LGBTQ Night Club In Colorado (UPDATED)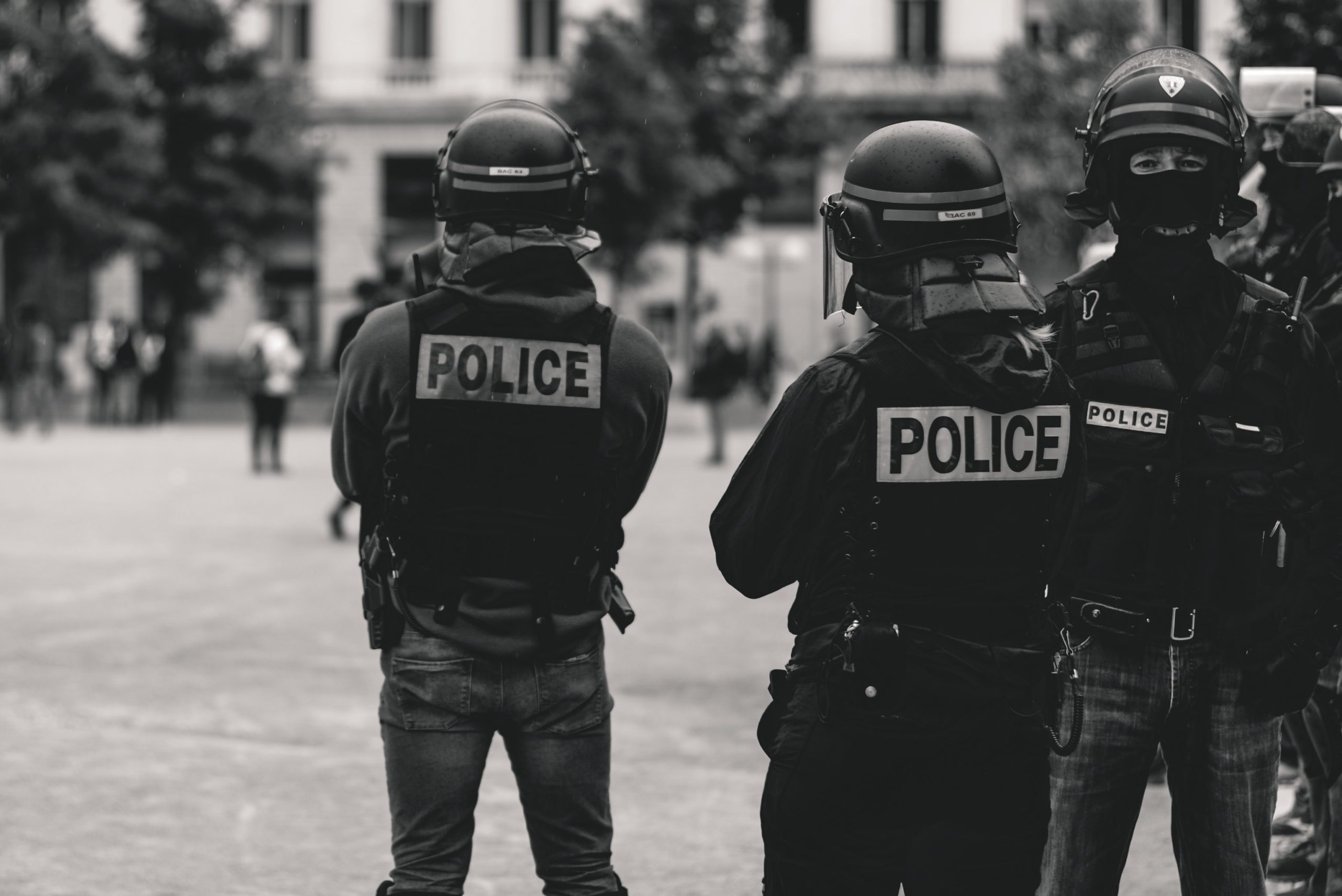 Colorado Springs, CO: At least 5 people were killed and at least 18 more were injured in a mass shooting at Club Q, a L.G.B.T.Q. night club. The shooter was arrested. The shooting began as the shooter entered Club Q.
UPDATED: The shooter was identified as 22 year old Anderson Lee Aldrich.