Multiple People Shot Dead in Virginia Walmart (Updated Throughout the Day)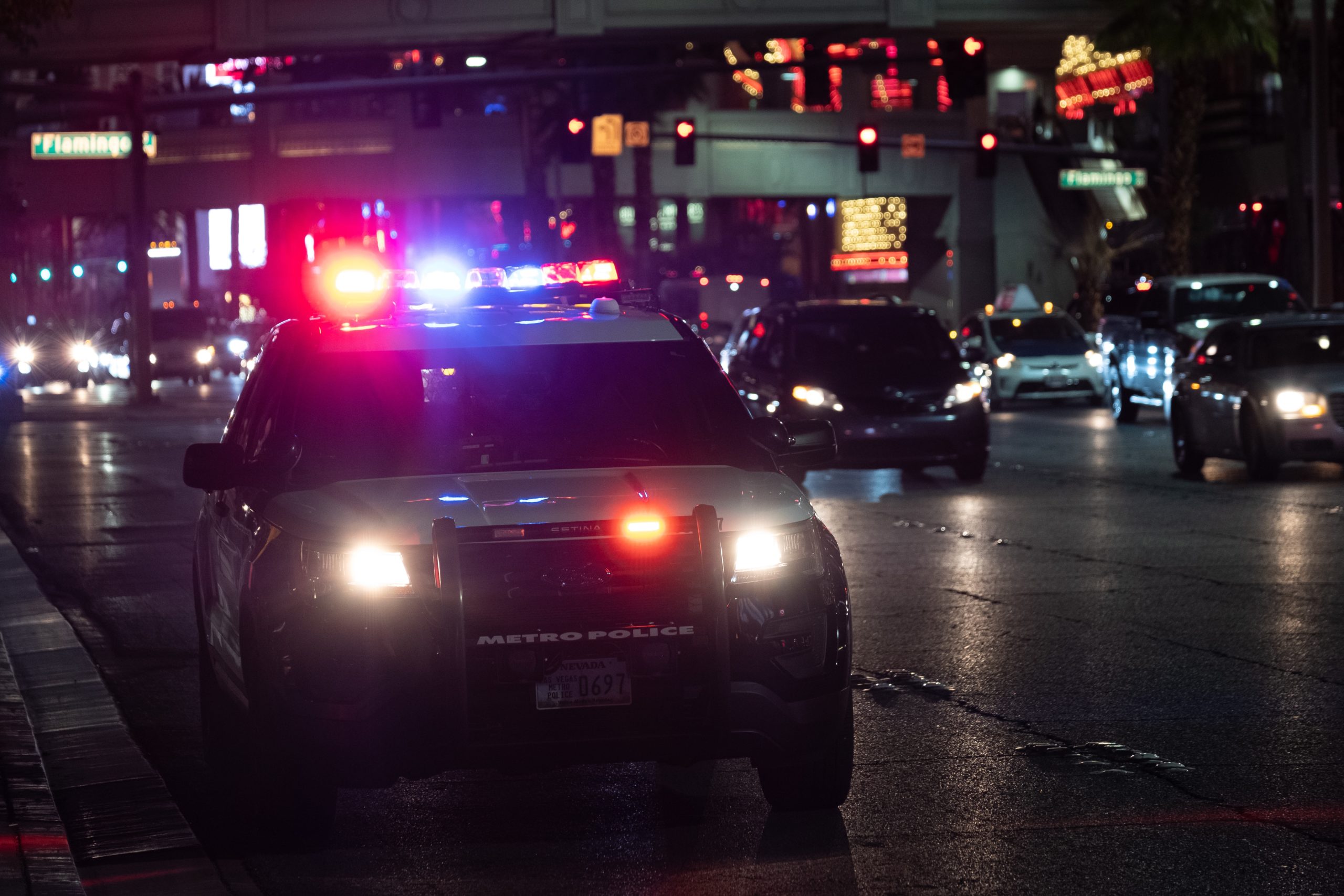 12:36am: Chesapeake, VA: Multiple people were shot dead in a Wamart and several others were injured during the shooting. The murders happened around 10:15 pm Tuesday night at the Walmart on Sam's Circle.
5:08 am: 7 people were killed including the shooter, who it appears was killed from a self-inflicted gunshot wound.
8:44 am: The suspect was a store employee.
9:52 am: The mass shooting happened in Walmart's break room.
2:52 pm: The shooter was identified as 31 year old overnight team leader Andre Bing. Bing had worked at the store since 2010.