5 People Killed in Mass Shooting In Louisville, Kentucky (UPDATED)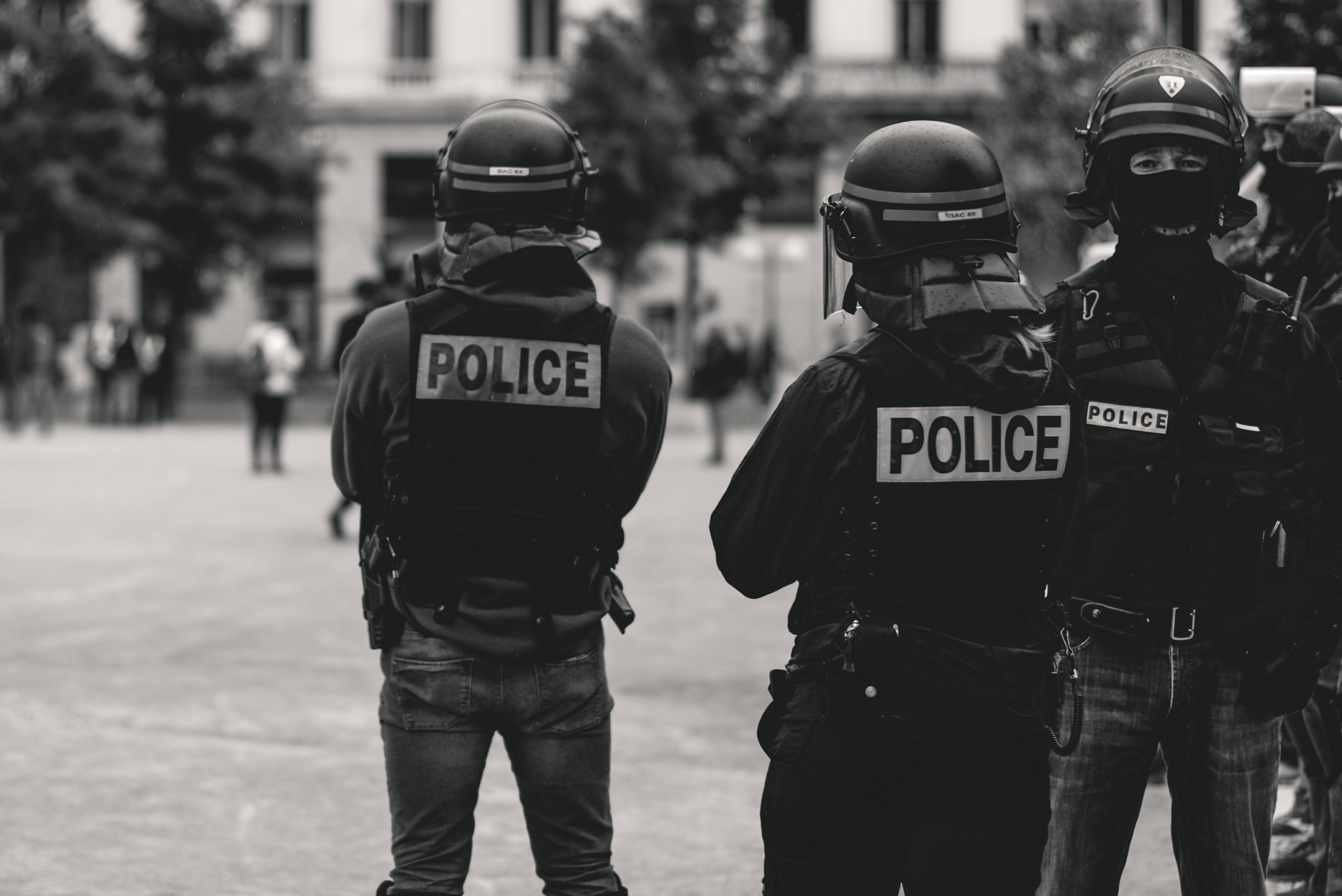 Louisville, KY.: 5 people are dead as a result of a mass shooting at a downtown bank. 6 people have been hospitalized. The shooter is also dead. Don't know if he is listed in the number of the deceased.
1:48 pm: Louisville Metro Police Deputy Chief Paul Humphrey said at a news conference that minutes after receiving 911 calls about the shooting, officers arrived at the scene. The shooting occurred at Old National Bank in downtown. 4 people were shot to death and the shooter was also dead. It is not clear if he was shot by police or killed himself. 9 people was injured, and 2 police officers are among the injured. Police officers exchanged shots with the murderer.
3:35 pm: Officials said that 2 victims in Louisville shooting were friends of Kentucky Governor Andy Beshear and another friend was hospitalized in the mass shooting. They also announced that the suspect was employee at the downtown bank.