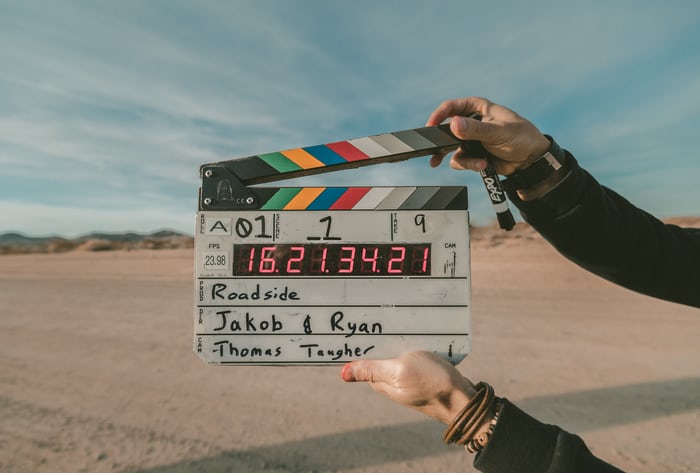 Some Crew Members Stormed Off the Set of Alec Baldwin's Movie "Rust" Where the Cinematographer Was Killed
10/22/2021-Santa Fe, NM- Hours before Alec Baldwin fired the prop gun that accidentally killed cinematographer, Halyna Hutchins, on the set of Rust 6 cameramen stormed off the set to protest unsafe working conditions and low pay. The crew described on-set safety gun issues and misfiring days before the shooting accident.
Related
1 Doctor Strange in the Multiverse of Madness $61,755,804 Total: $292,615,327 Weeks Out:2 2 The Bad Guys $7,034,595 Total: $66,418,705...