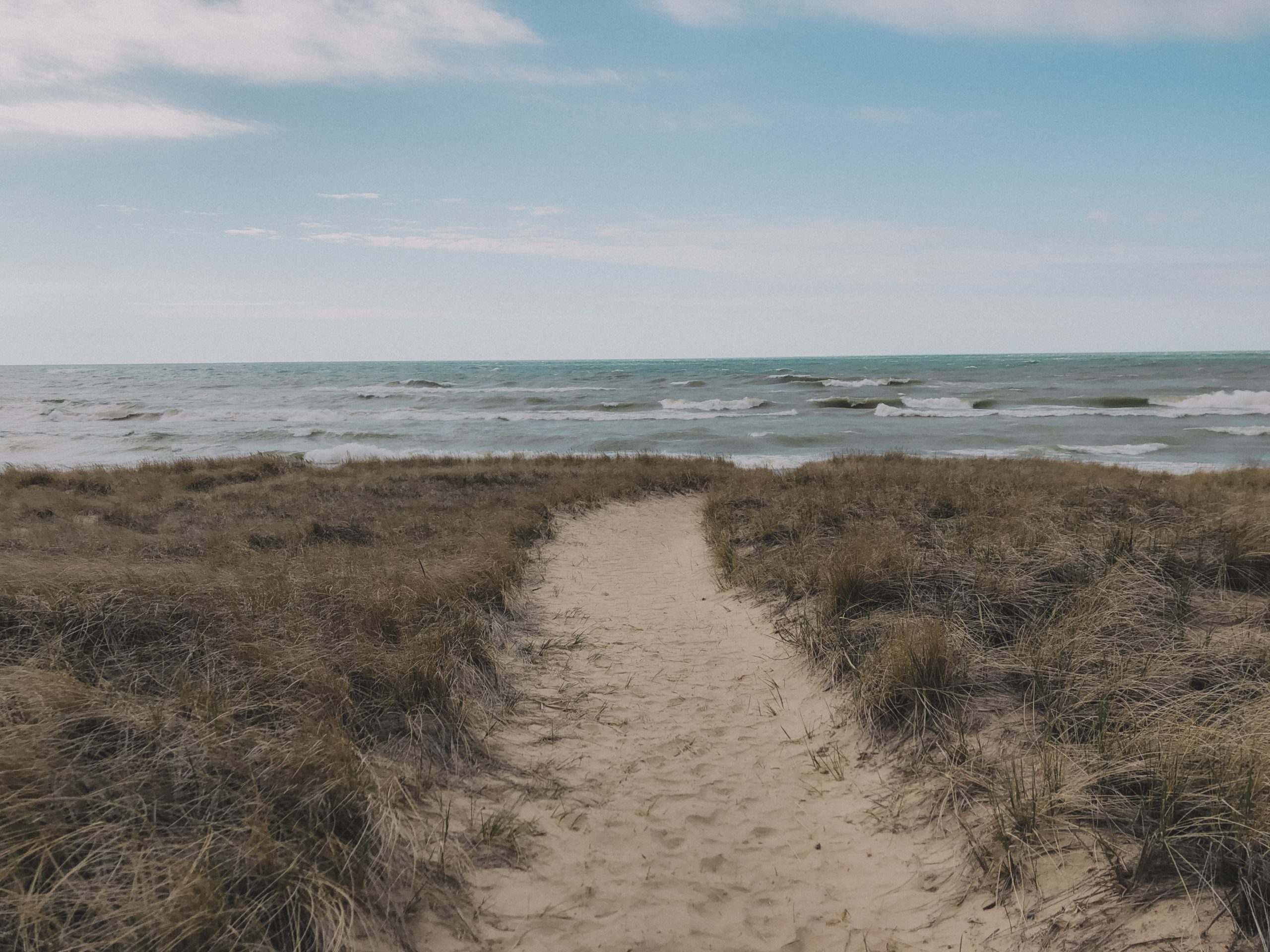 2019 Cyanide Spill in a Lake Michigan Tributary Results in a $3 Million Settlement
A 2019 cyanide and ammonia spill in a Lake Michigan tributary at the former ArcelorMittal plant will cause a payment of $3 million in a settlement. The spill killed at least 3,000 fish.
Related
0
0
Elon Musk got $7 billion from investors, including Sequoia and Oracle's Larry Ellison, to help finance his takeover of Twitter.