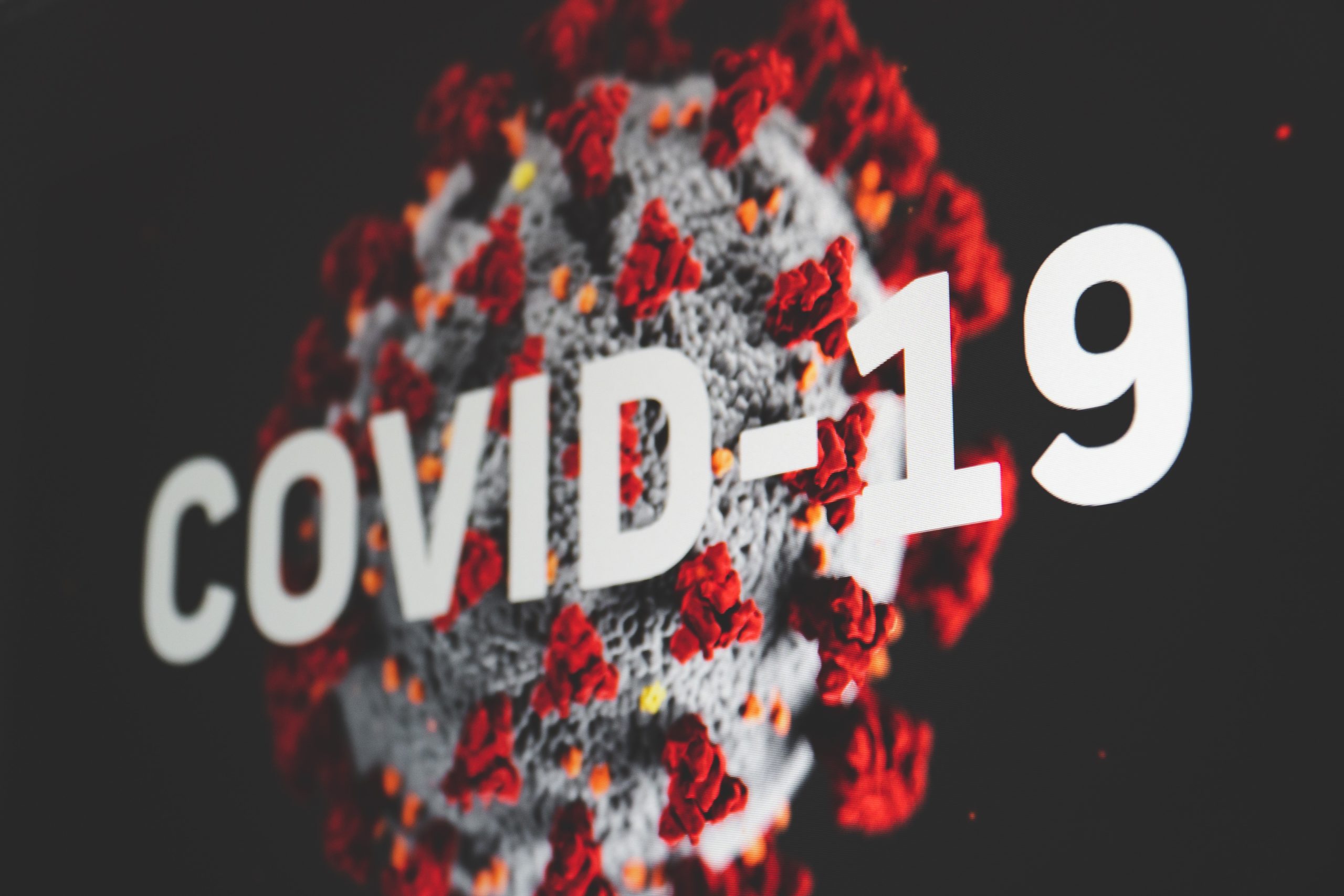 Former President Barack Obama Has Tested Positive for Covid-19
Former President Barack Obama announced that he has tested positive for Covid-19, and that the former First Lady Michelle has tested negative for the virus. Barack Obama said that he is "feeling fine" and is glad that both of them are fully vaccinated and boosted.
Related
The Knesset, the Israeli parliament, has voted to dissolve the government meaning another round of elections for the country.