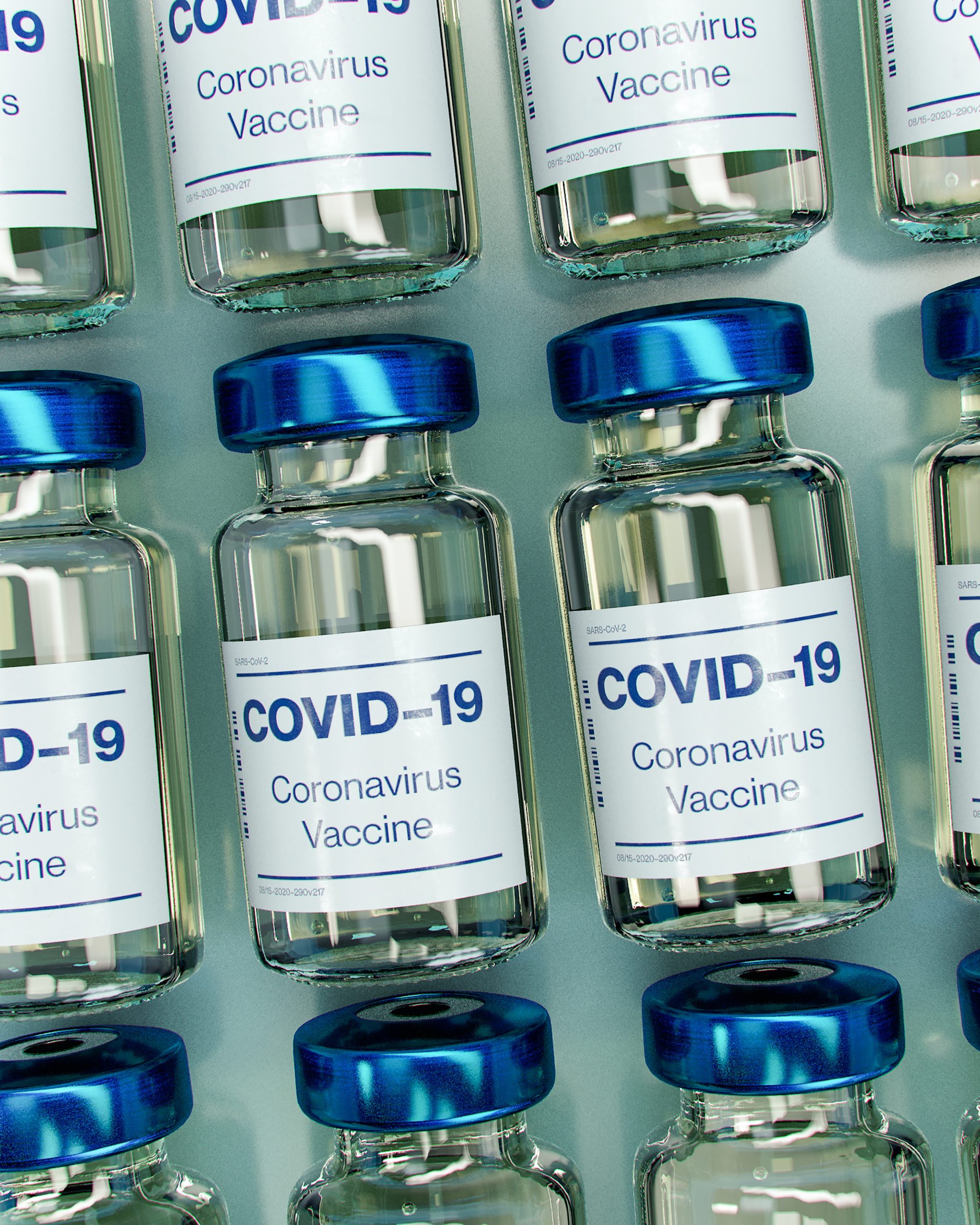 Pfizer to Ask U.S. Regulators to Authorize a Second Booster for People 65+
Pfizer plans to ask United States regulators to authorize a second booster shot of their Covid-19 vaccine for people 65 year old and older. Their decision is based heavily on Israel's new data.
Related
The Knesset, the Israeli parliament, has voted to dissolve the government meaning another round of elections for the country.