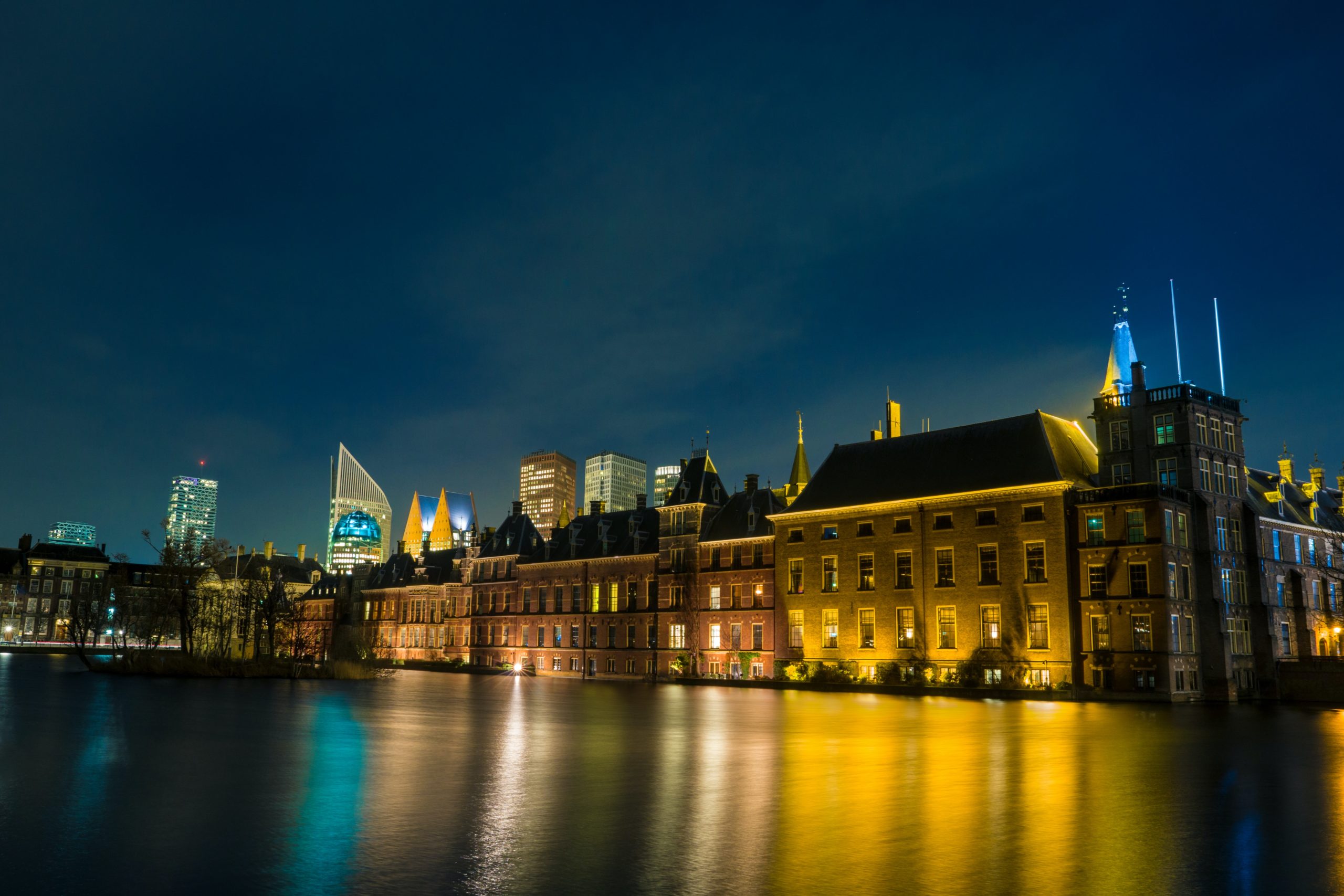 The U.N.'s Highest Court Ordered Russia to Stop Hostilities with Ukraine
The Hague, Netherlands: The United Nation's highest court ordered Russia to cease hostilities in Ukraine. Ukraine had asked for the measures to be considered, although many are skeptical it would work.
Related
0
0
The Knesset, the Israeli parliament, has voted to dissolve the government meaning another round of elections for the country.