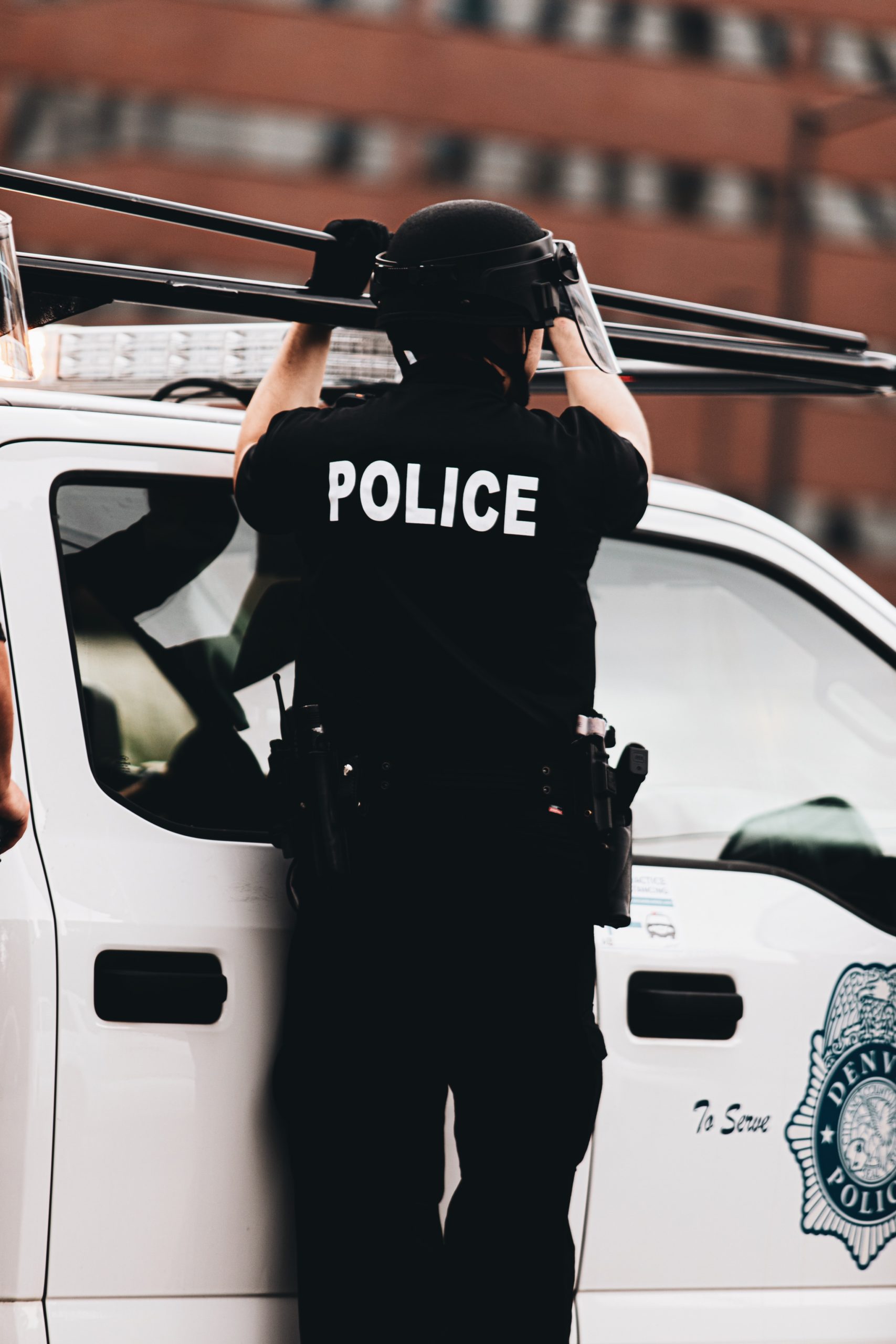 13 Year Old Was Driving the Pickup That Crashed into a Van Carrying a College Golf Team in Texas That Killed 9
Texas: A 13 year old boy was driving the pickup truck that crashed into the van that was carrying a college golf team and killed 9 people, including himself and a 38 year old man in the truck. The National Transportation & Safety Board said that the truck was driving over 75 mph when the crash occurred, as well as the front left tire blew causing the truck to cross the center line.
Related
The Knesset, the Israeli parliament, has voted to dissolve the government meaning another round of elections for the country.