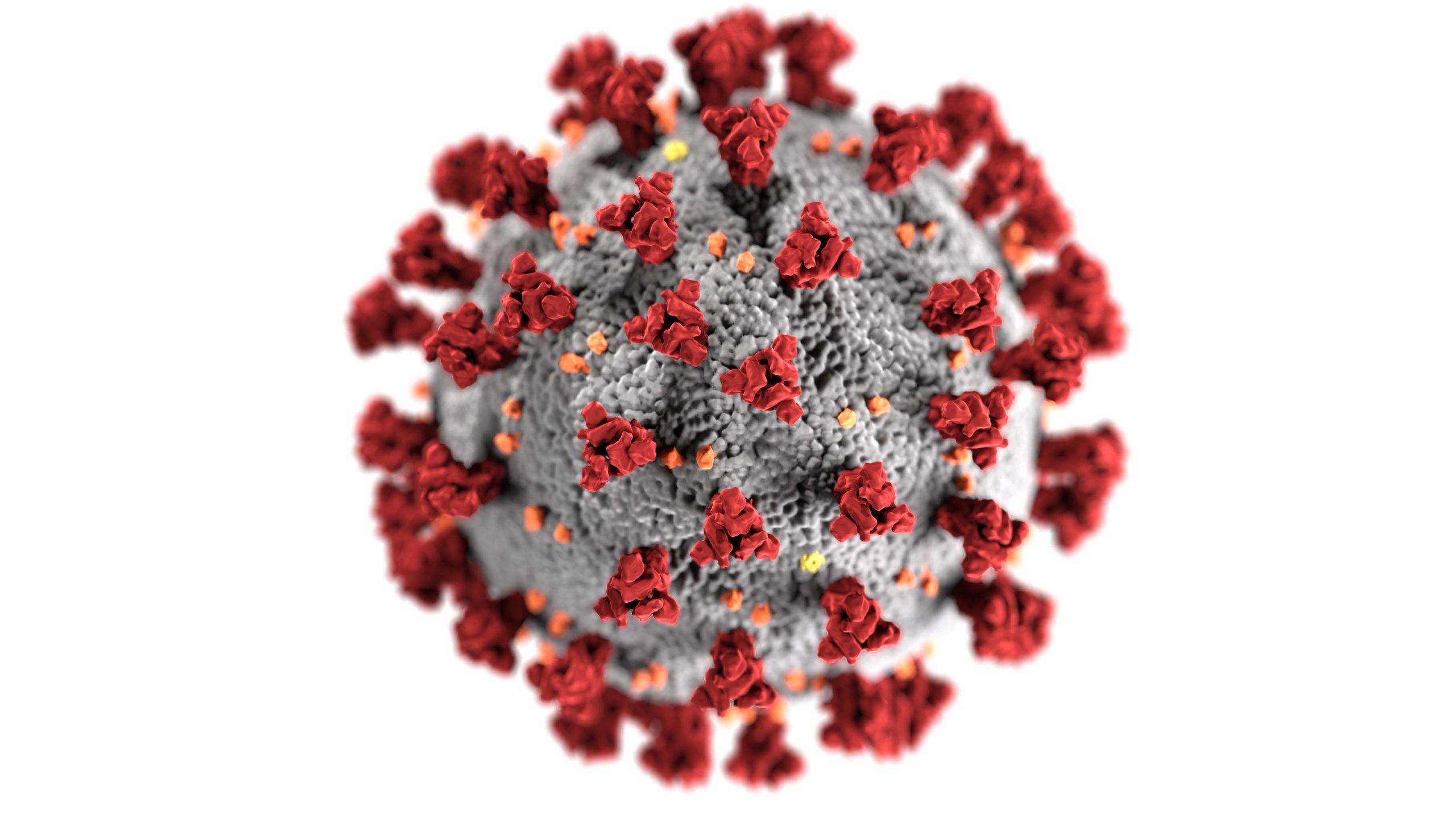 Ivermectin Did Not Reduce Covid-19 Hospitalization
In the largest trial yet, Ivermectin did not reduce Covid-19 hospitalizations. Celebrities such as Joe Rogan were pushing Ivermectin instead of the vaccinations and other medicines.
Related
The Knesset, the Israeli parliament, has voted to dissolve the government meaning another round of elections for the country.