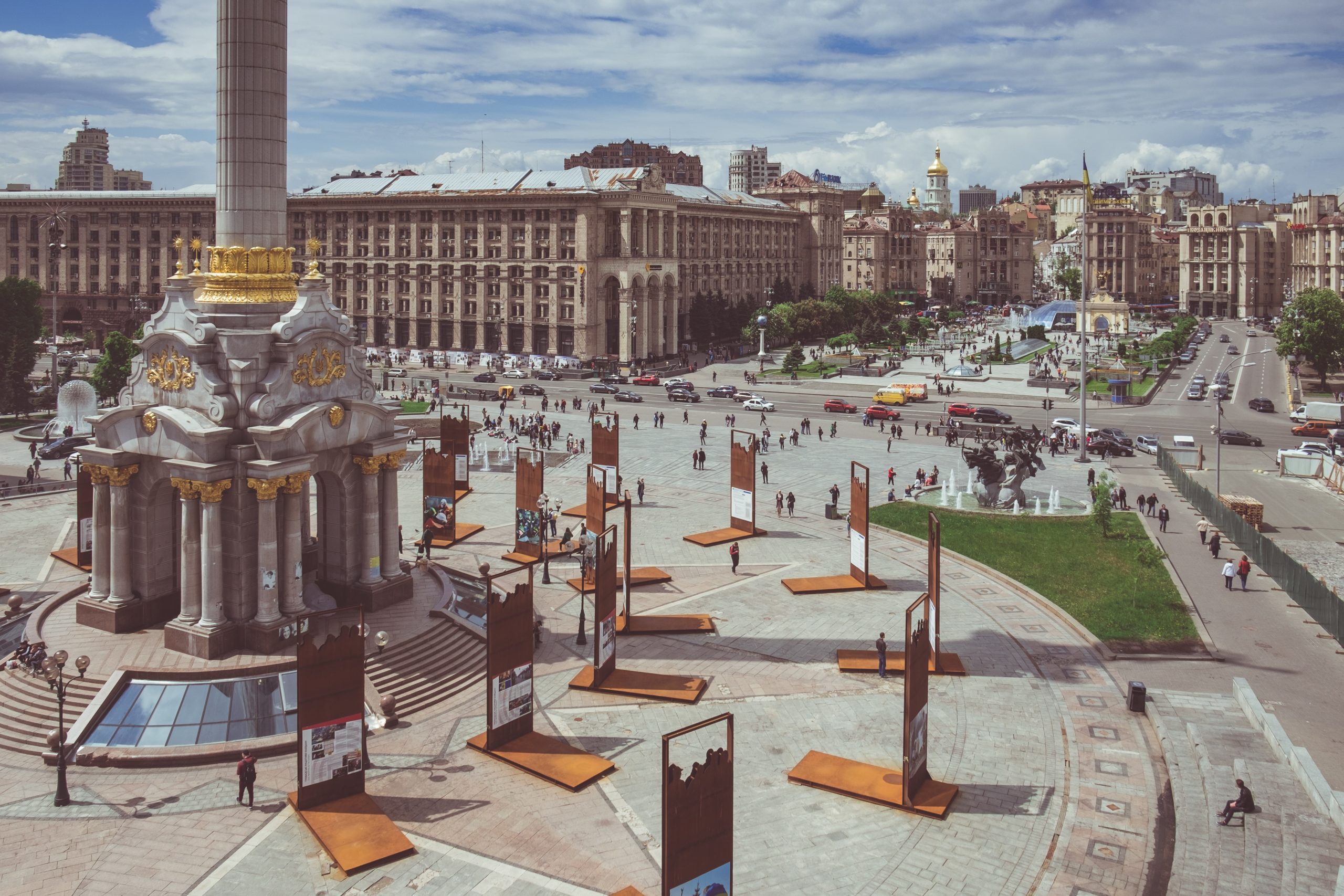 Russia's Invasion of Ukraine: Updates Throughout the Day
12:41 AM: Russian President Vladimir Putin railed against alleged tritors and announced his wartime regime that will no longer tolerate dissent and said no more ties to the West.
4:13 AM: Survivors have emerged from the Russian bombed theater. Russia continues devestating cities and hitting civilians as Ukrainians fought back.
6:24 AM: Russia missile strikes hit outside of Kyiv and Lviv.
7:43 AM: Russia attacked western Ukraine with a cruise-missile barrage. They hit an aircraft repair facility near Lviv.
11:57 AM: In Mariupol, workers have rescued 130 people from the demolished theater that Russia destroyed. They believe almost 1300 people are still trapped in the theater's basement.
Related
0
0
In
130 people, 1300 remain, against, aircraft repair facility, alleged traitors, barrage, basement, continues, cruise-missile, destroyed, emerged, fought back, Kyiv, Lviv, Mariupol, missile strikes, no dissent, no ties, railed, rescued, Russia, Russian President Vladimir Putin, survivors, the west, theater, tolerate, trapped, Ukraine, Ukrainian forces, wartime regime, Western Ukraine, workers, wreckage
The Knesset, the Israeli parliament, has voted to dissolve the government meaning another round of elections for the country.