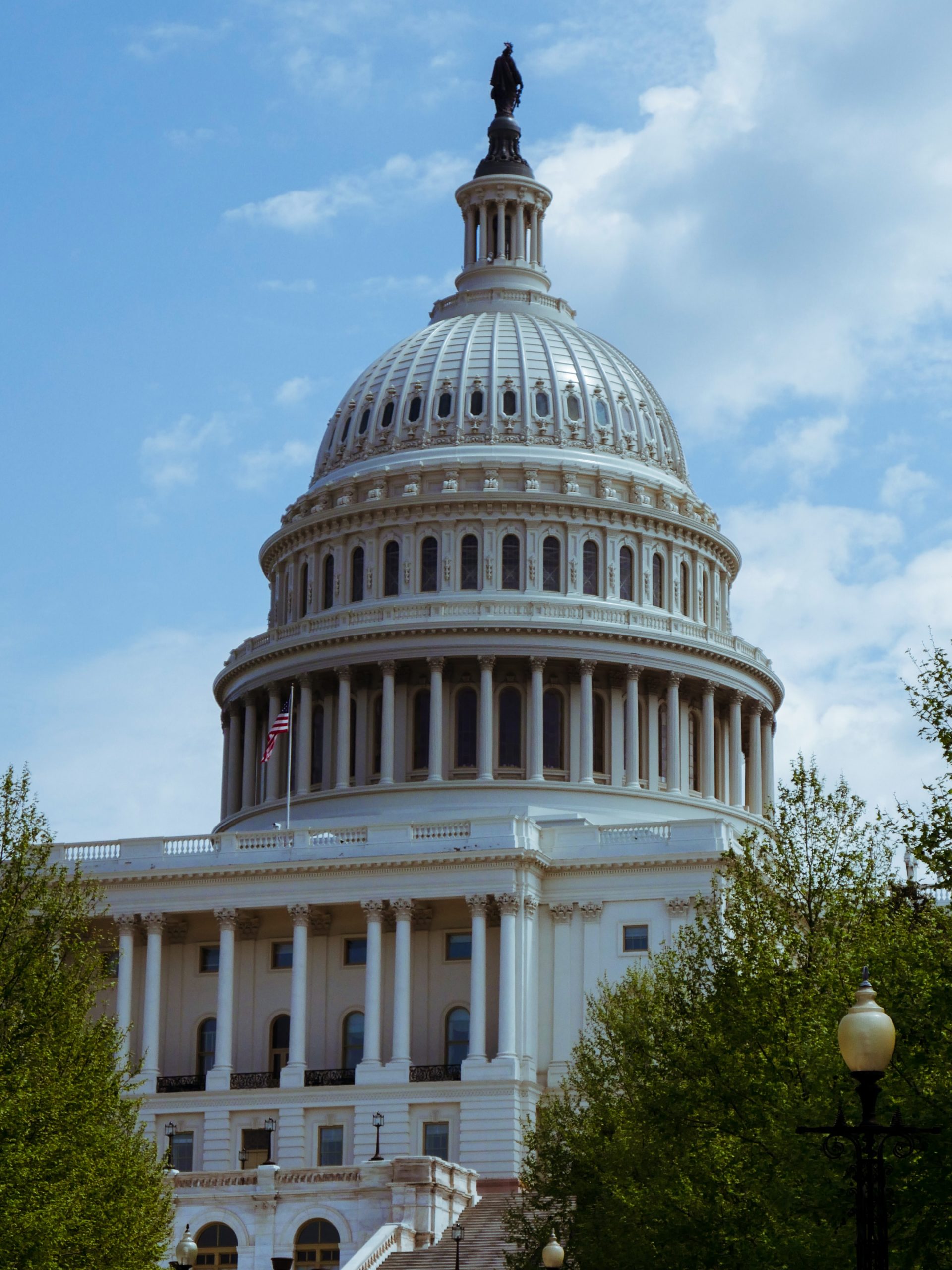 The Longtime U.S. Representative from Alaska Don Young Has Died at the Age of 88
The longtime United States Representative from Alaska who became the longest serving Republican in House history, Don Young has died at the age of 88. Young was elected in 1973 and was serving in his 25th term as a Representative. Young died while traveling back to his home state.
Related
The Knesset, the Israeli parliament, has voted to dissolve the government meaning another round of elections for the country.