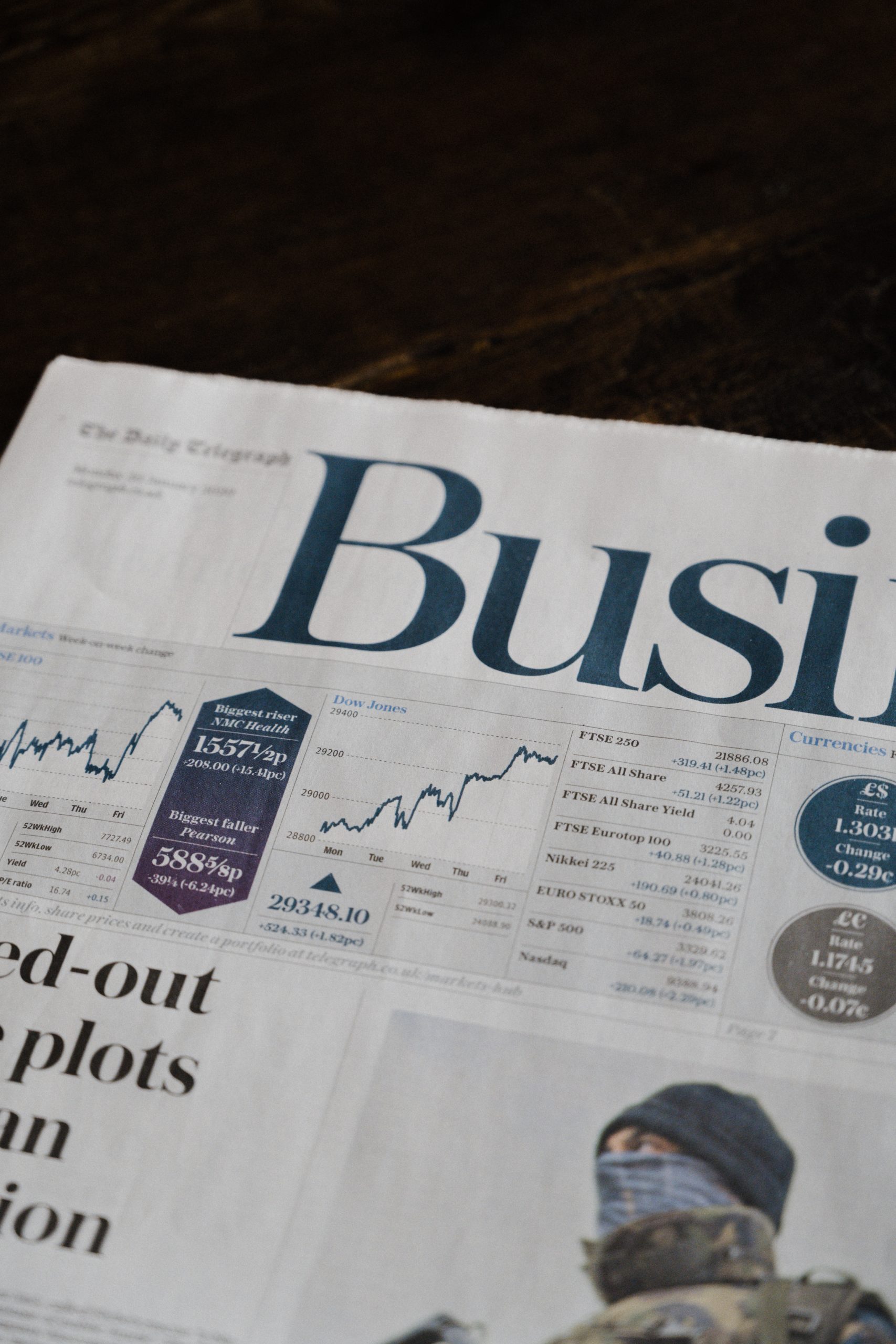 Jurgens Recalls Lotions Because of a Possible Bacterial Contamination
Cincinnati, OH: Ka0 USA Inc. recalled some units of Jergens Ultra Healing Moisturizer due to a possibility of bacterial contamination. The bacteria is pluralibacter gergoviae. The units were manufactured between 10/1-18/2021 and was sold in the 3 ounce and 10 ounce containers.
Related
The Knesset, the Israeli parliament, has voted to dissolve the government meaning another round of elections for the country.