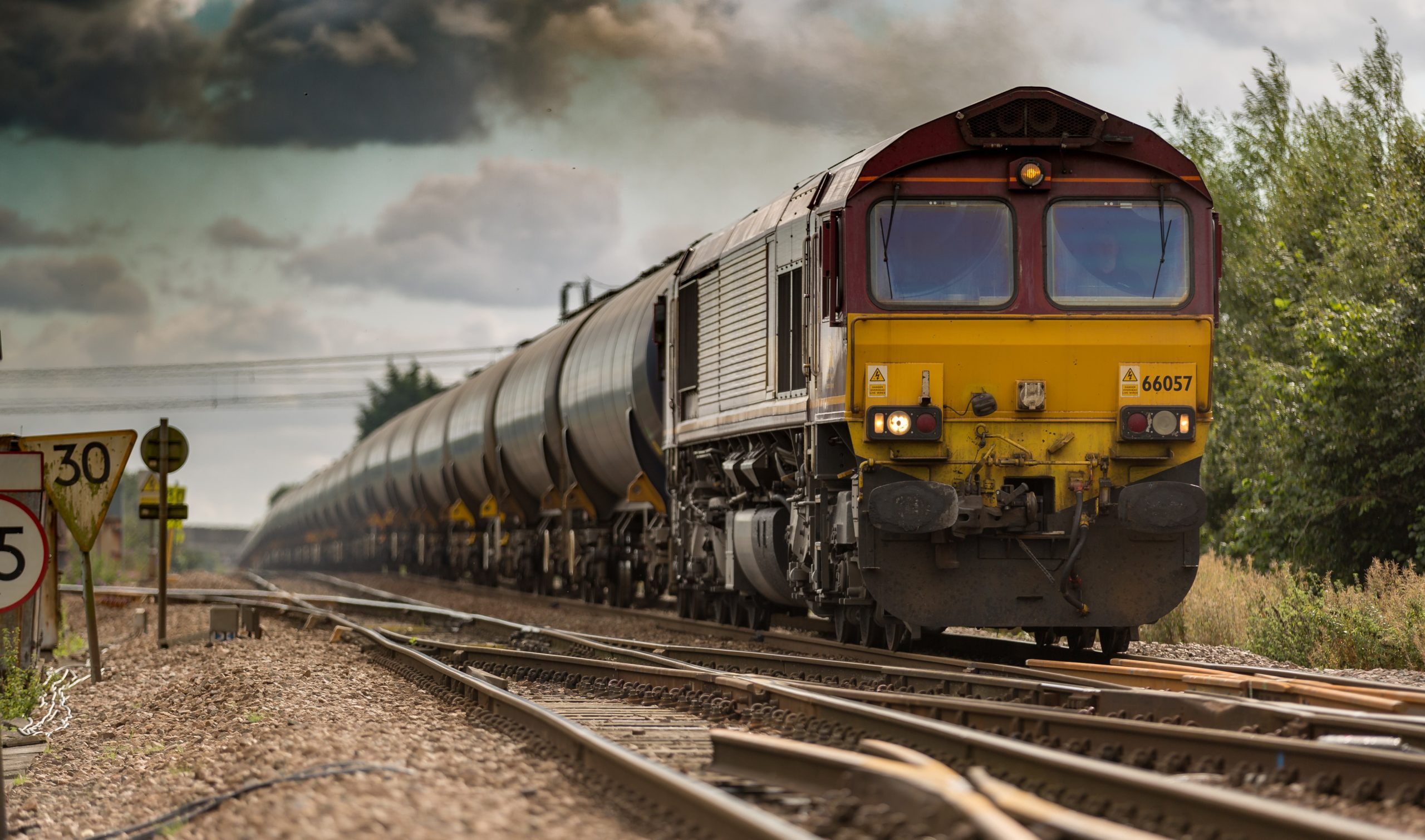 School Had to Shelter In Place After A Train Derailed in Tennessee
Mount Juliet, TN: A school had to shelter in place after a RJ Corman train carrying 11 cars and 1 tanker carrying propane residue derailed. HAZMAT had to arrive on the scene to see if the propane residue leaked out.
Related
The Knesset, the Israeli parliament, has voted to dissolve the government meaning another round of elections for the country.