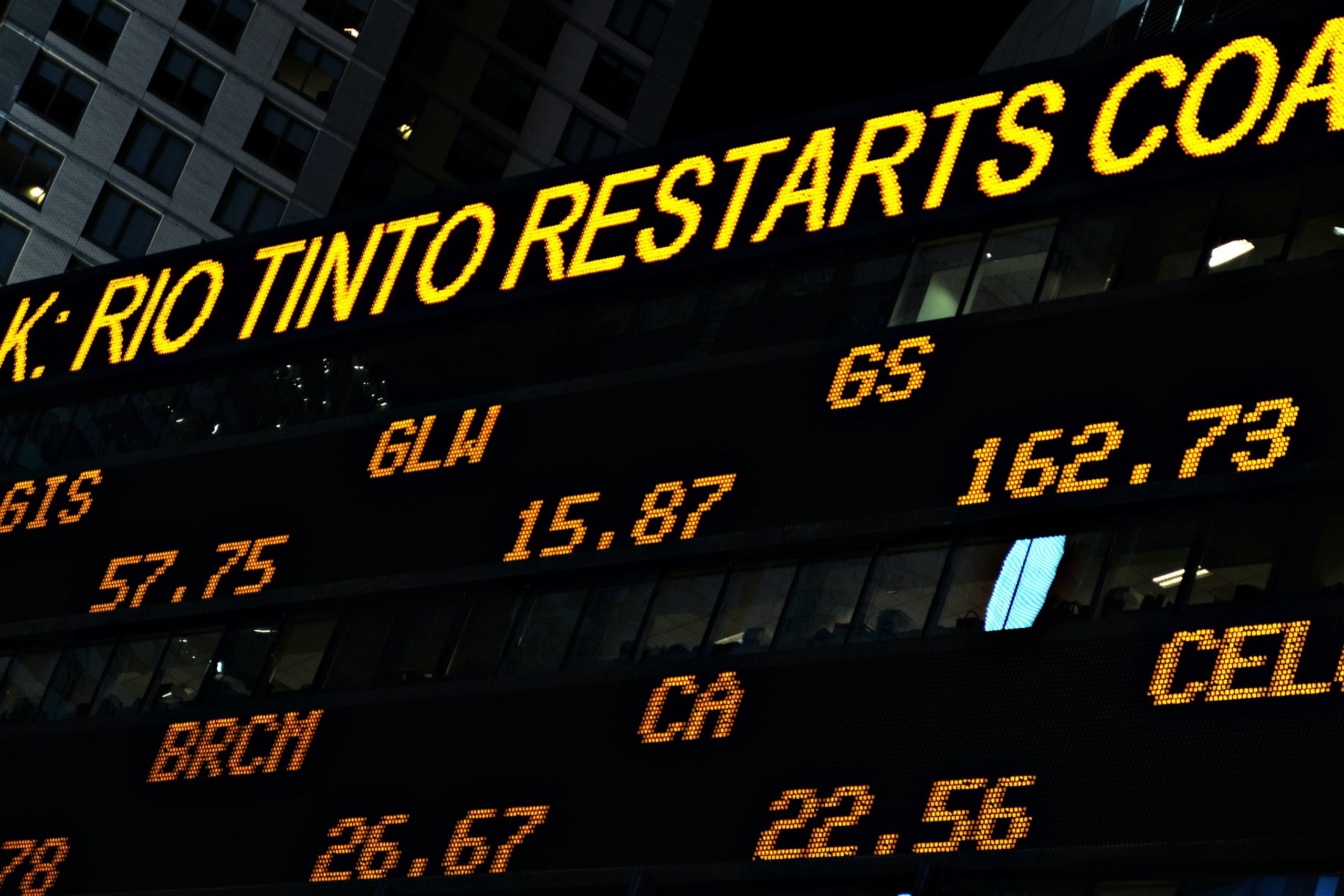 The SEC To Potentially Require Companies to Report Info on Greenhouse Gas Emissions
The Securities and Exchange Commission to propose new requirements that would potentially hold companies accountable if they pollute the environment. It would require publicly traded companies to report information on their greenhouse-gas emissions and their risks to climate change.
Related
The Knesset, the Israeli parliament, has voted to dissolve the government meaning another round of elections for the country.