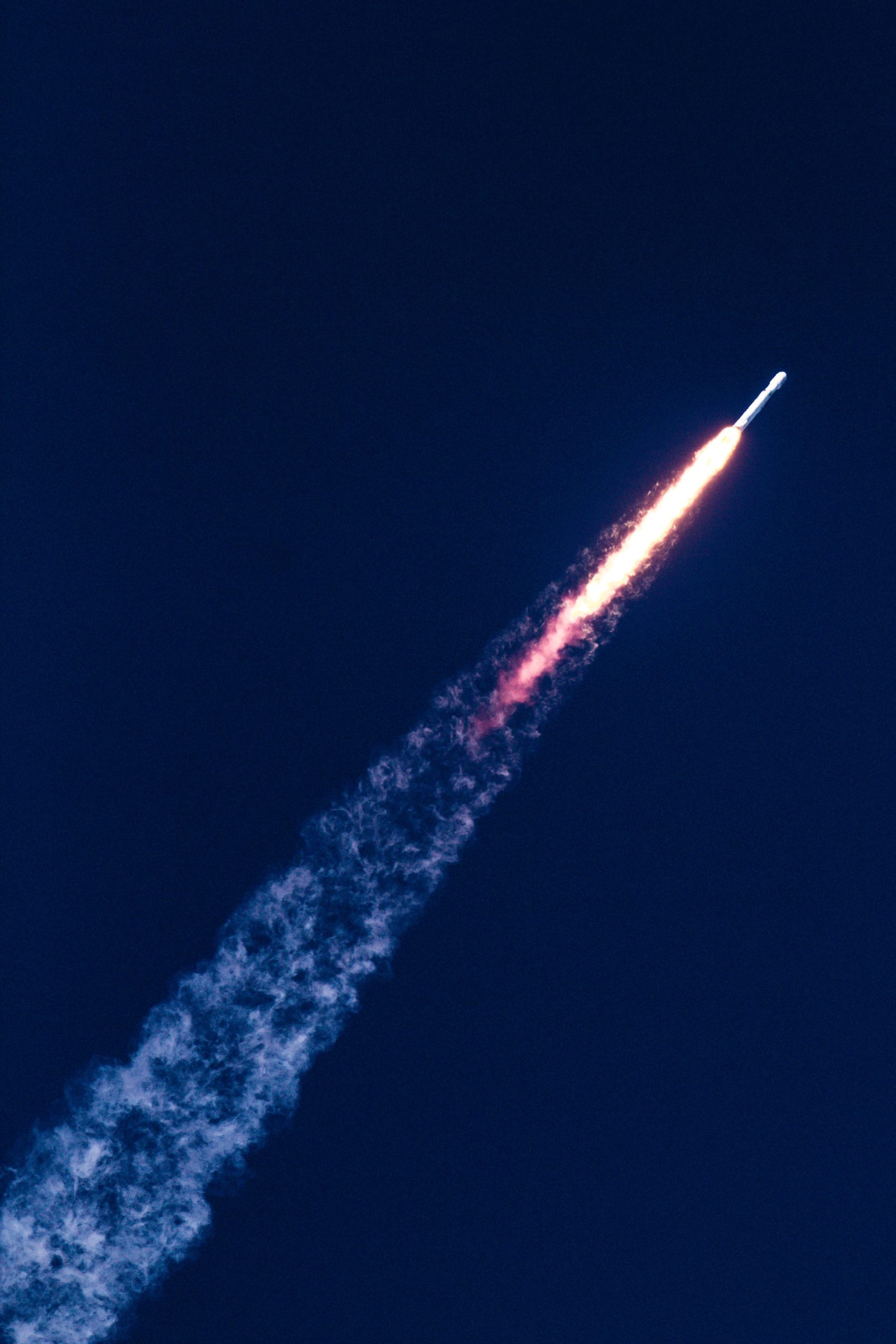 President Biden Has Changed the United States Nuclear Weapons Protocols
President Joe Biden has changed what the United States use of nuclear weapons would be used for. He made a campaign promise that the country would use nuclear weapons for deterrence only. Being under pressure both internally from the U.S. and externally from other countries, Biden is possibly using our WMDs as a possible retaliation nuclear strike if Russia used WMDs against a European country.
Related
The Knesset, the Israeli parliament, has voted to dissolve the government meaning another round of elections for the country.