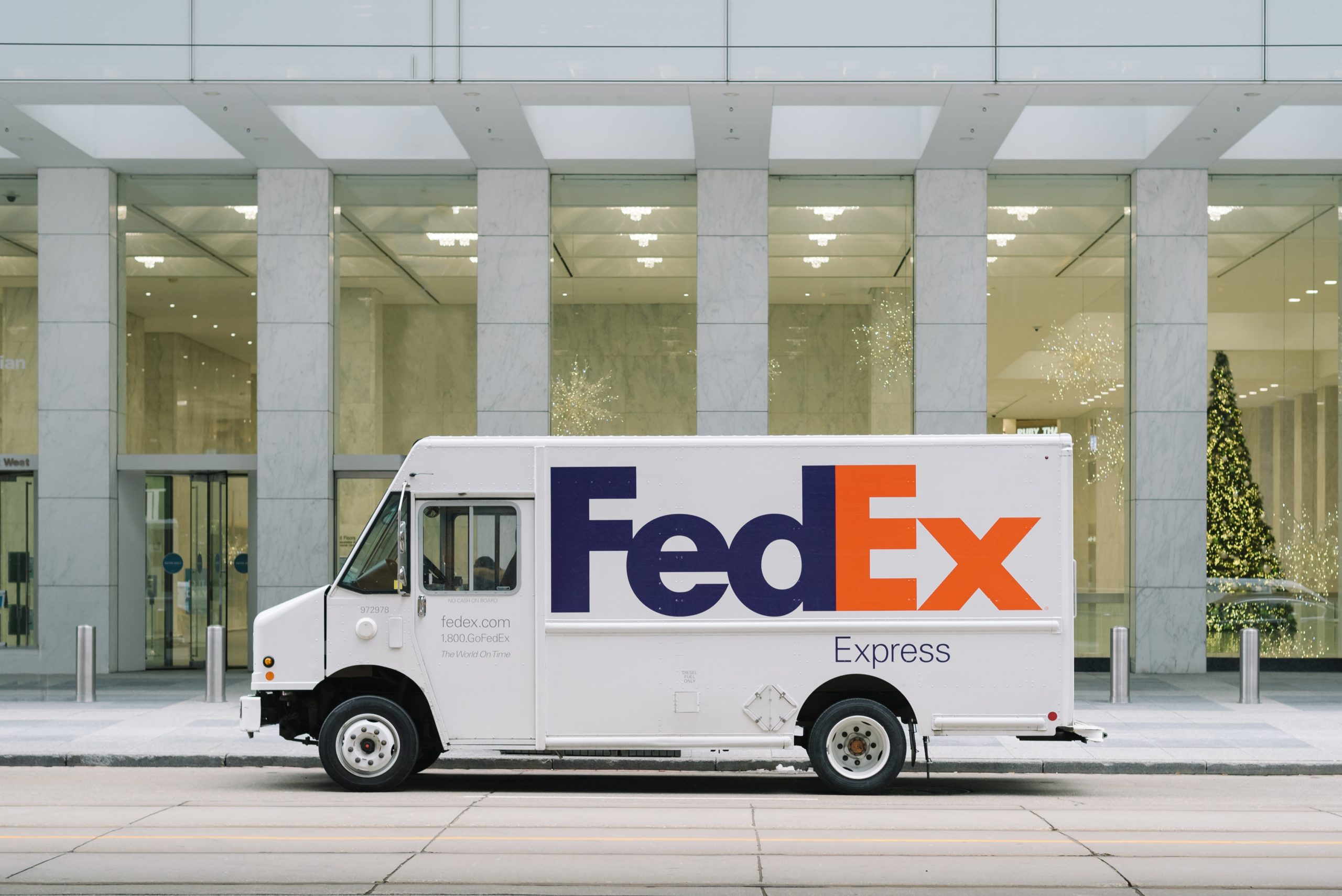 FedEx CEO to Retire But Remain Executive Chairman
FedEx CEO Fred Smith,77. announced that he will retire as CEO but will remain as Executive Chairman. The new CEO will be Raj Subramaniam. Smith started FedEx more than 50 years ago.
Related
The Knesset, the Israeli parliament, has voted to dissolve the government meaning another round of elections for the country.